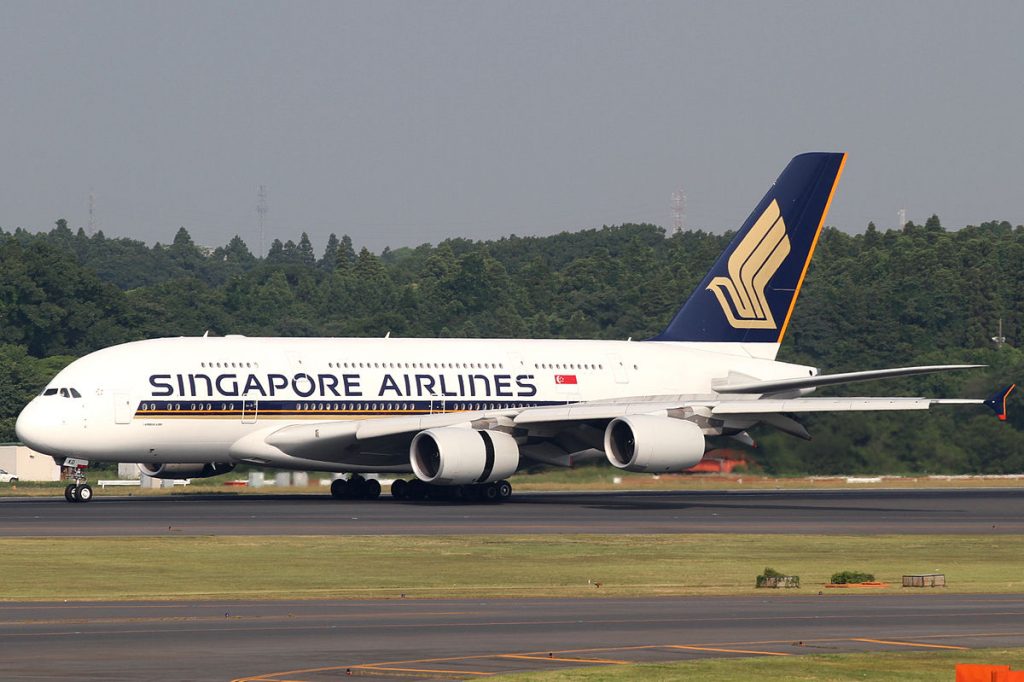 According to Swiss aviation portal aeroTELEGRAPH, Portuguese wet-lease specialist Hi Fly will operate two Airbus A380 aircraft from 2018, as confirmed by its CEO Paulo Mirpuri on 26 August 2017.
He did not mention the origin of the A380s, but it is not difficult to guess that they are ex-Singapore Airlines aircraft. We reported earlier in this website and in our forum that Singapore Air would withdraw the first A380 registered 9V-SKA from service on June 11, with the lease expiring on 12 October. Next year the leasing contract of four more A380 aircraft will expire as well.
Mirpuri also said to aeroTELEGRAPH that the two A380s would be reconfigured in a two-class cabin configuration, Business and Economy.
Those A380s will join the all-Airbus fleet of Hi Fly which comprises one A321 (leased to the Belgian Air Force), three A330s and nine A340s, with two more A330-200s on order.
Forum discussion: http://www.luchtzak.be/forums/viewtopic.php?f=7&t=47292&p=354986#p354855