Gulf Air, the Kingdom of Bahrain's national carrier, today announced its planned return to Dhaka, Bangladesh from Monday, 30 May 2016.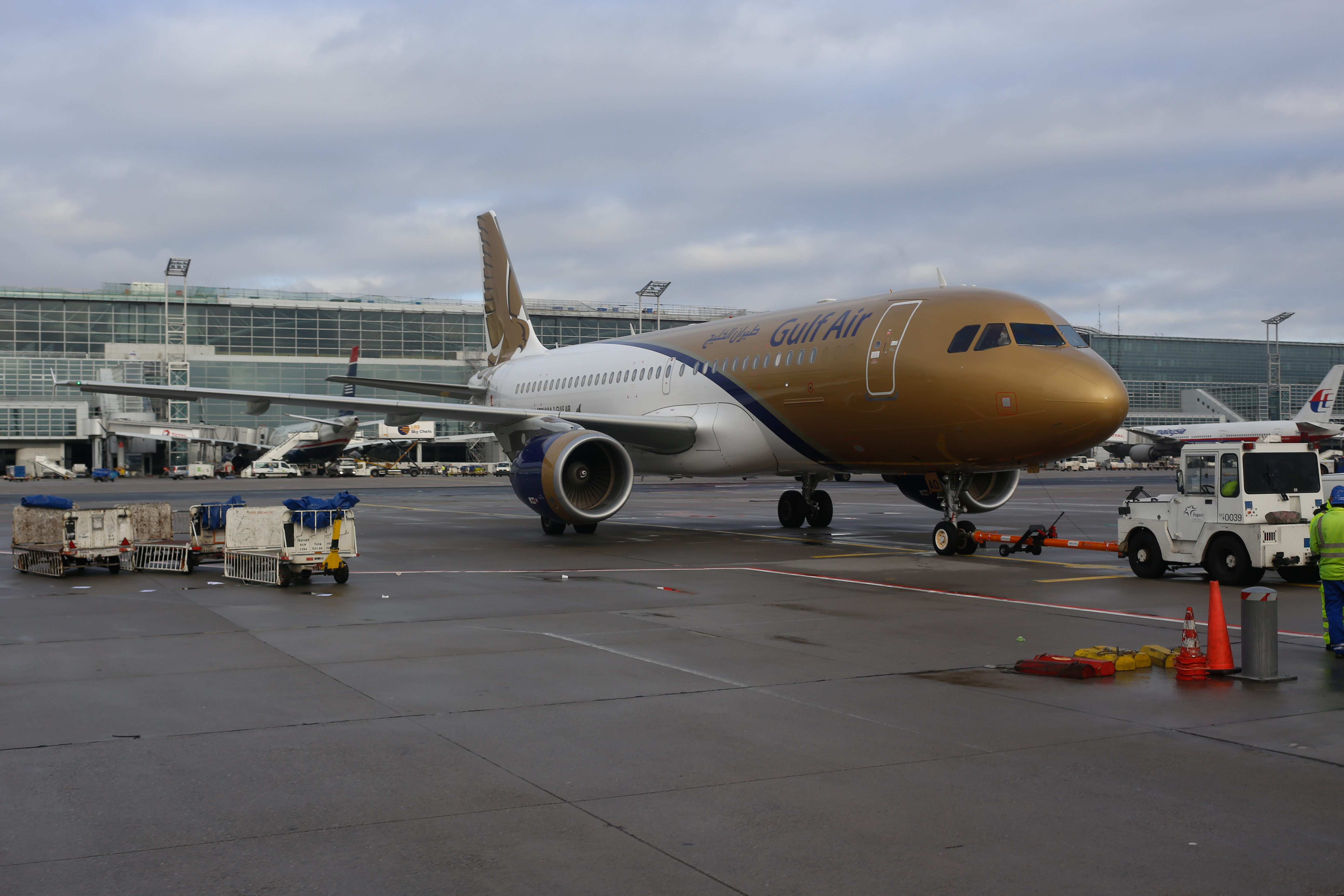 The airline will soon launch direct flights between Bahrain and the Bangladeshi capital operating 05 weekly flights to and from Dhaka with a proposed schedule that will provide travellers with seamless connectivity via the airline's efficient Bahrain International Airport hub, to key GCC and European destinations.
Commenting on news of the re-launch Mr. Ahmed Janahi, Gulf Air A/Chief Commercial Officer said: "We are pleased to re-connect Dhaka with Bahrain – boosting the significant commercial opportunity that exists for businessmen from both Bahrain and the Bangladeshi capital while facilitating the movement of Bangladeshi nationals. This is a promising development in 2016 as we respond to strong passenger demand coupled with promising economic signs in Bangladesh. We feel it is just the right time for us to return and anticipate this new route will be a success for our passenger operations."
Gulf Air operates one of the largest Middle East networks, with double daily flights or more to 10 regional cities, in addition to select destinations in the Indian Subcontinent and Europe, from its hub at Bahrain International Airport. With this addition, the airline's network will serve 40 cities in 23 countries spanning three continents.