The 787-10 Dreamliner is the newest and longest member of the super-efficient 787 family. As a stretch of the 787-9, the 787-10 leverages the family's proven technology, long range and preferred passenger experience, with unprecedented efficiency: 10 percent better fuel and emissions than the best on offer by the competition and 25 percent better than the airplanes it will replace.
First flight of the 787-10 #Dreamliner will be today*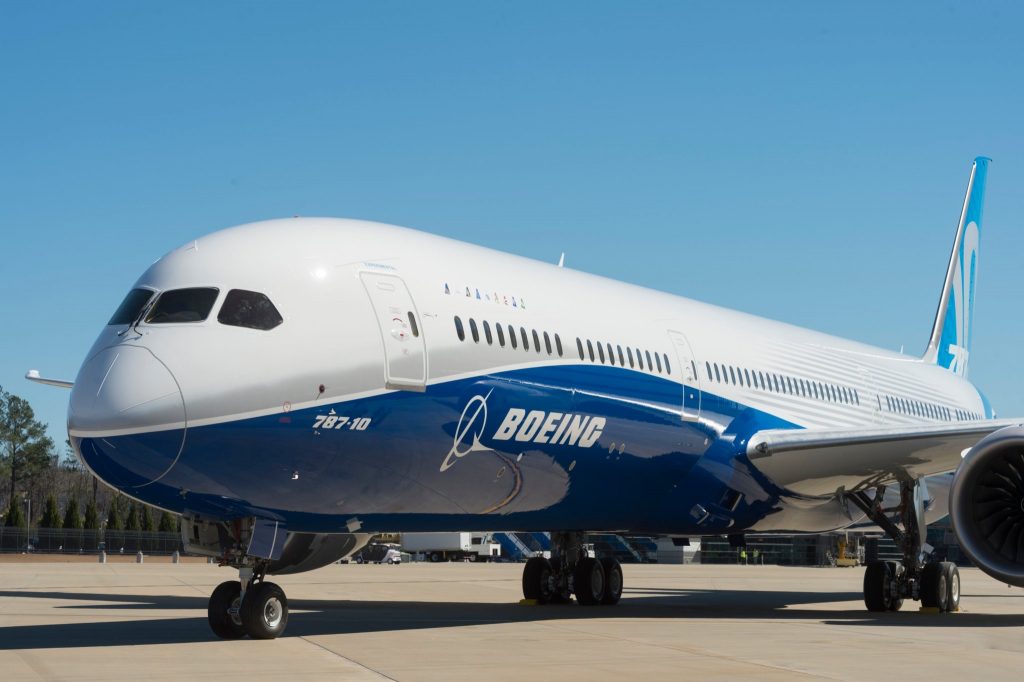 Livestream: http://www.boeing.com/commercial/787-10
*subject to weather & other factors.