Various sources, including flightlevel.be and Finnair itself, have announced that the airline was operating its last Airbus A340-313 flight today, 1st February 2017. This should have been flight AY74 from Tokyo Narita to Helsinki operated by aircraft OH-LQE pictured hereunder (in oneworld livery) this afternoon.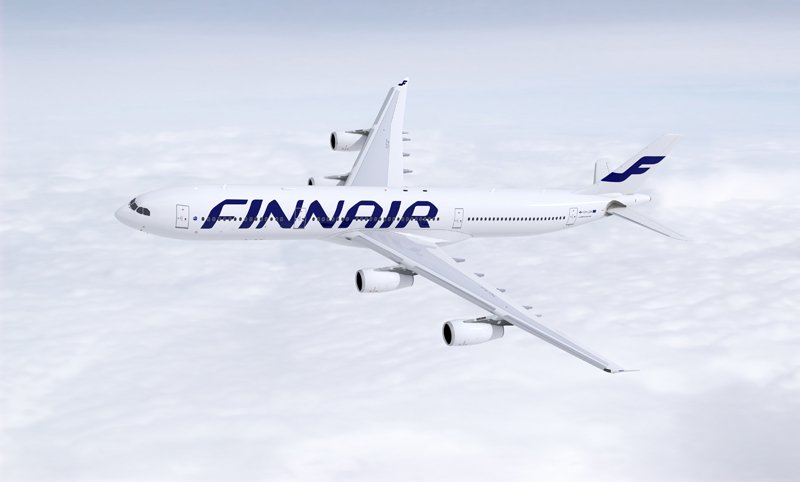 This was supposed to be the end of an 11-year A340 story with Finnair. The A340s would be replaced by factory-fresh A350s. But Finnair has a shortage of A350 pilots and has reduced frequencies or cancelled some destinations and has thus leased aircraft from other airlines.
Now, the Official Airline Guide OAG mentions that Finnair will operate an A340-300 between on flights AY7/AY8 from Helsinki to Miami and back between June 1 and September 28, 2017. One could have thought that Finnair was leasing an A340 from a company like HiFly after the end of the damp-lease of an Iberia A330 (Iberia pilots, Finnair cabin crew) registered EC-LYF that currently operates the route.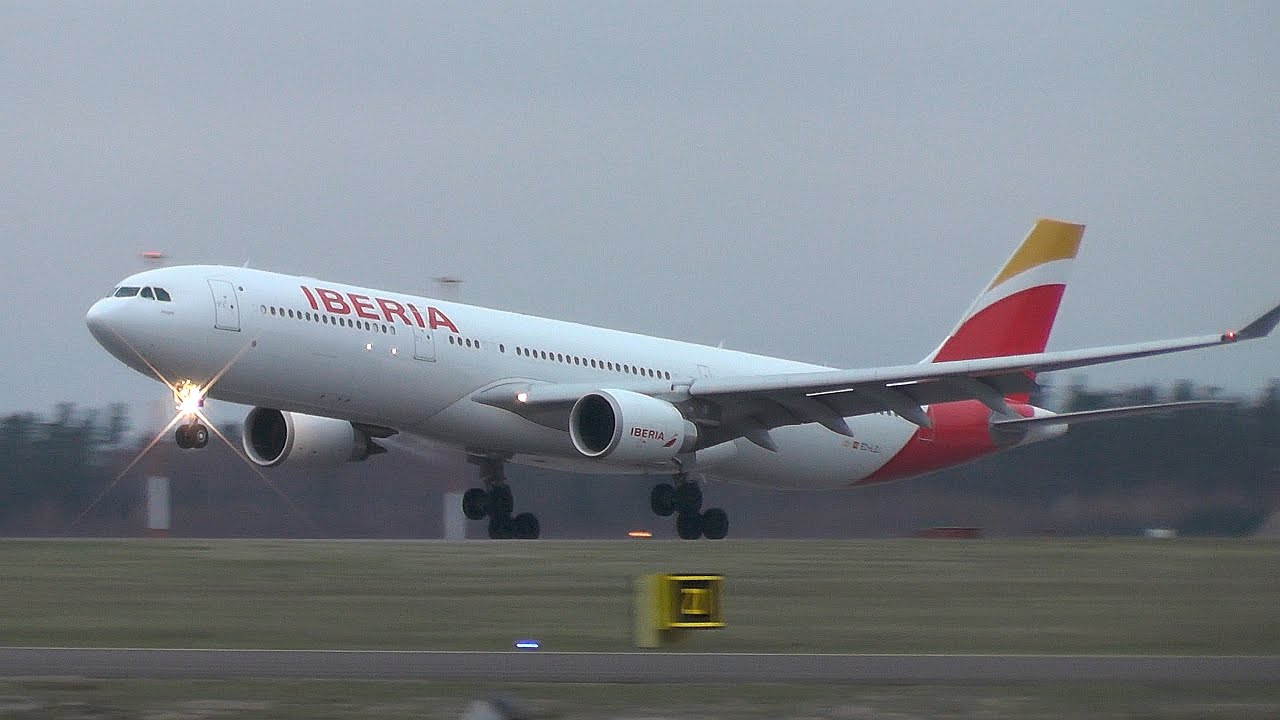 Not so: Airline Route confirms that  Finnair will operate one of its own A340 aircraft, not only to Miami (June-September), but also to Chicago (May). Even better: the route would be flown by the the aircraft sporting the oneworld livery, thus OH-LQE. No flights though from February to April.
We might see the Finnair A340-300 again in the skies, despite the announcement of Finnair!