INFORMATION ON THE IMPACTS OF NEW US ENTRY RESTRICTIONS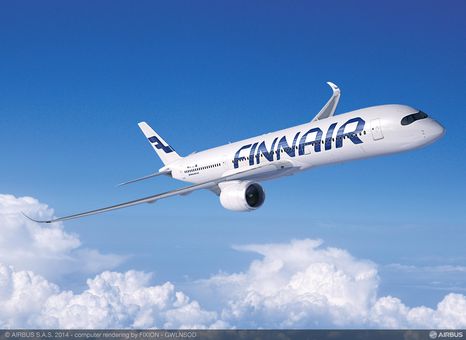 The US has banned entry of citizens of Iran, Iraq, Libya, Somalia, Sudan, Syria and Yemen to the US for a period of 90 days, as of 28.1.2017, and the International Aviation Transportation Association has issued instructions on this for airlines.
Finnair has today received confirmation from US Customs and Border Protection (CBP) that persons holding dual citizenship will be allowed to enter with the passport that is not on the list of 7 banned countries, provided the entry conditions related to that passport are in order, meaning that the passenger holds a valid ESTA or a valid visa tied to that other passport.
For example, a person who holds dual citizenship of e.g. Iran and Finland can use his Finnish passport to travel to the USA, provided he has a valid ESTA for that passport (or a valid visa issued in that passport). He cannot travel with his Iranian passport and a visa that is issued in that passport.
All US visas in passports issued by Iran, Iraq, Libya, Somalia, Sudan, Syria or Yemen have been cancelled in the US visa database and new visas will not be issued in 90 days.
However, Lawful US Permanent Residents (Green Card holders) who hold a passport issued by one of the seven states are not impacted by the new rule and can therefore return to the US.
If a customer to whom the new restrictions apply has a reservation on a Finnair flight to the US, Finnair will try to contact them before the flight to inform of them of this matter. Customers, who are denied boarding due to the new restrictions, may seek ticket refund through our normal channels, as the denied boarding was not due to their negligence.
If there will be any new authority instructions on this matter, we will update them on this page.