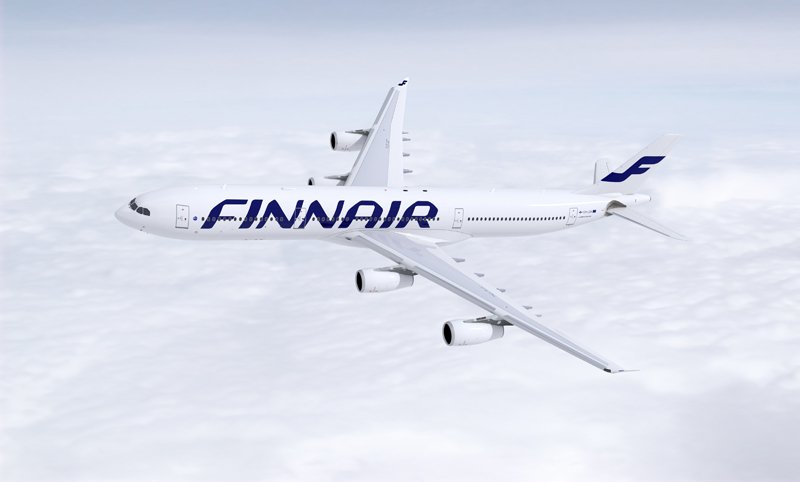 Travellers can now book Finnair flights and ancillaries directly with the airline without leaving Skyscanner's platform
Like all retailers, airlines want to maintain close contact with their customers so that they can tailor their shopping experience and make it as simple and personalised as possible.
With this goal in mind, Finnair is working with Amadeus to launch a new solution, Amadeus Altea NDC, which is based on  IATA's NDC (New Distribution Capability) XML-based messaging standard.
Finnair is piloting the solution with Skyscanner, one of the world's leading metasearch sites. Travellers purchasing Finnair flights from Skyscanner can complete their purchase without leaving the Skyscanner platform, with a seamless process from search to booking.
This new NDC API from Amadeus offers an additional distribution option for travel retailers to integrate Finnair's flights, seats and ancillaries. It also adds to Amadeus' existing assisted booking portfolio aimed at boosting conversion for airlines in the increasingly important meta channel.
Rogier van Enk, Vice President Distribution, Commercial Excellence & Data Science at Finnair says,
Finnair is focused on growing our operations, including ancillaries. This new solution adds yet another option for our partners to sell the full range of Finnair offers with an assisted booking through our systems – especially startups – and at the same time, it can greatly enhance the customer experience.
Stuart Middleton, Commercial Director at Skyscanner commented,
As the world's leading travel search engine, Skyscanner is the first comparison point for over 50 million monthly travellers and we're always looking for new ways to create a more seamless user experience that ultimately boosts conversion for our partners. Our industry-leading Direct Booking platform offers a frictionless experience for travellers and enhanced results for carriers. We are confident that the latest integration of the Amadeus Altéa NDC will ensure that we stay ahead of the curve and continue to open up new and deeper partnership opportunities with airlines moving forward.
Manuel Midon, Head of Airlines in Northern & Western EU for Amadeus says,
As a technology provider for the travel industry, our aim is to provide innovative tools that meet the needs of airlines and travel sellers so they can collaborate more closely to improve the shopping experience for travellers through all channels. Amadeus Altéa NDC is the latest addition to Amadeus' range of IT solutions for the real-time distribution of fares and ancillaries, as well as an additional option within our existing portfolio for airlines and metasearch players wishing to implement assisted bookings flows.