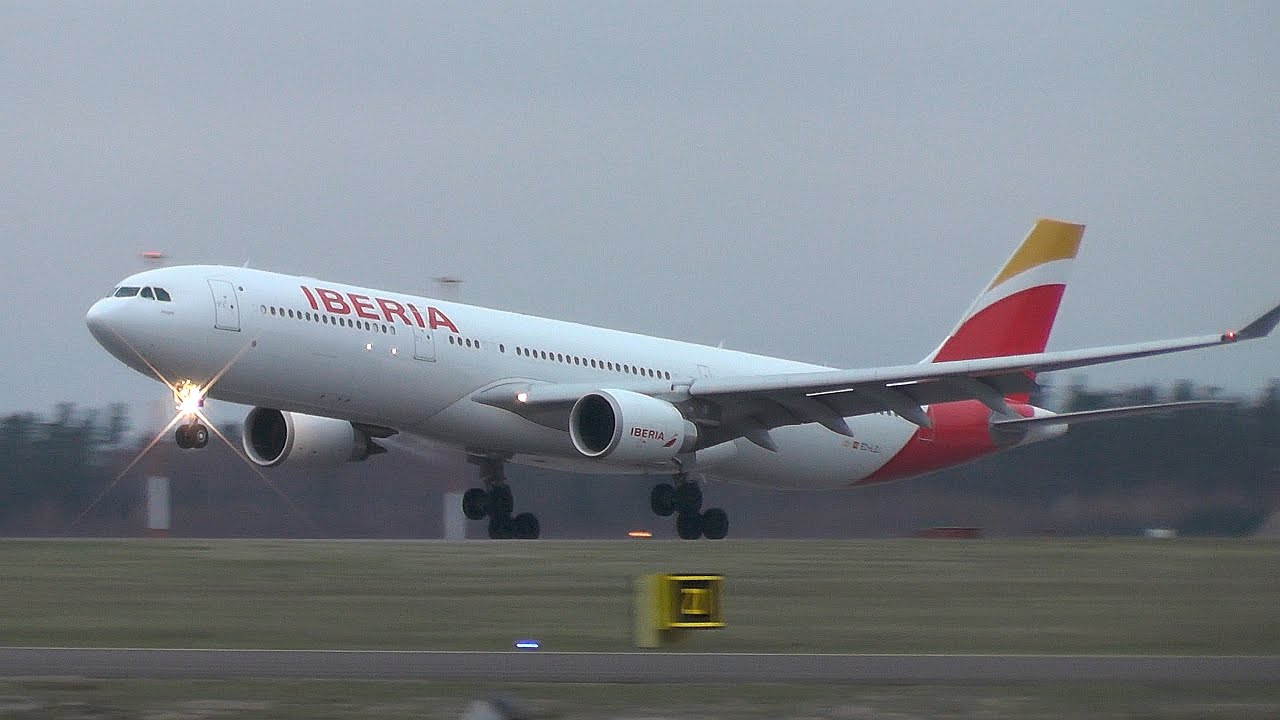 Finnair extends the lease of an Airbus 330 aircraft and crew from Iberia for its Miami route until May 1, 2017. Finnair previously announced that the Miami route would be operated by Iberia from January 10 to January 31, 2017. Finnair flies to Miami three times a week.
From January 10 to January 31, the Miami flights will be operated as a wet lease, where the cockpit and cabin crew are from Iberia, and there are two Finnair service crew members on board to support the delivery of Finnair's customer service concept. As of February 1, the flights are operated as a damp lease, with cockpit crew from Iberia and cabin crew from Finnair.
The lease is to accommodate pilot trainings that are necessary to secure the airline's growing operations for the summer 2017 season and beyond. Due to the arrival of additional A350 aircraft in 2017, Finnair is currently training its A330 pilots for A350 operations. The pilot trainings will continue during the spring of 2017.
The aircraft from Iberia is three years old with 36 full-flat seats in Business Class and 242 seats in Economy Class, all with a seat-back inflight entertainment system.
Finnair is contacting customers with bookings on the flights to be operated with the wet leased aircraft directly to inform them of the change in carrier. Customers have the right to change their travel dates or cancel their flights when the operating carrier changes.