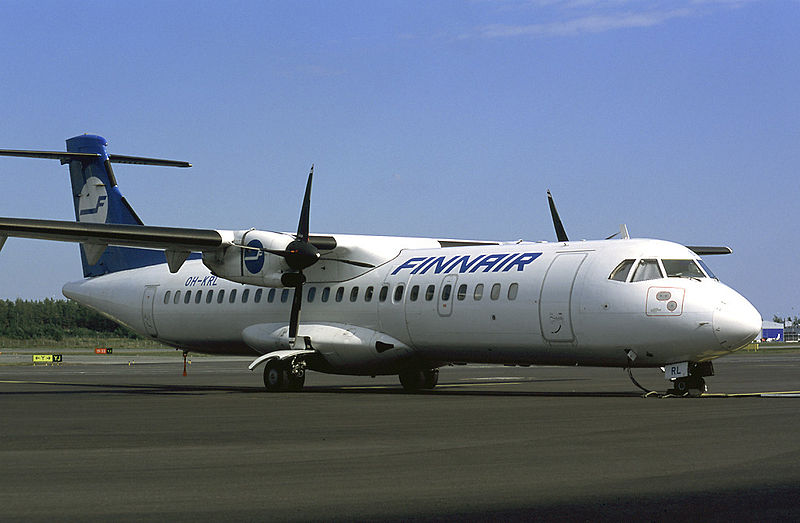 Finnair is extending its network throughout the United Kingdom with new codeshare services on Flybe flights between several European cities and the UK. Finnair's codes will be added to the below Flybe services when a Finnair flight is also included in the booking.
Paris – Cardiff/Doncaster-Sheffield/Birmingham/Southampton
Düsseldorf – Birmingham
Düsseldorf – Birmingham/Southampton
Amsterdam – Birmingham/Southampton/Doncaster-Sheffield
Berlin – Birmingham
Both airlines currently cooperate on Flybe operated routes between Manchester and eight regional airports in the UK including Aberdeen, Belfast, Edinburgh, Exeter, Isle of Man, Jersey, Newquay and Southampton.
"Our growing partnership with Flybe will provide UK travelers with better travel options and even more convenient connections to Finnair's extensive network in Asia," says Philip Lewin, Head of Partnerships and Alliances at Finnair. "Finnair customers will be able to earn and redeem Finnair Plus points on any Flybe-operated flight that also carries Finnair's AY flight designator."
"The extension of our well established codeshare partnership with Finnair now offers our customers yet more opportunity to travel to and from the UK regions," says Vincent Hodder, Flybe's Chief Revenue Officer. "It gives both Flybe and Finnair increased network reach and reinforces our commitment to provide our customers with convenient seamless 'One Stop to the World' connections from their local airport."