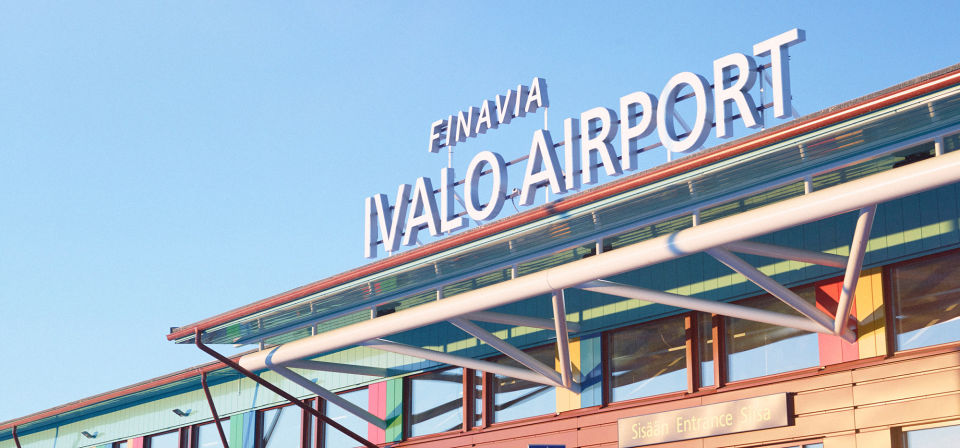 Finnair has today announced that it will start flying non-stop flights to Finnish Lapland from London, Paris, Frankfurt and Zürich from mid-December 2017 until the end of March 2018. The ski and holiday resorts in Kittilä and Ivalo are attracting an increasing number of international travellers and the area is well-known for its beautiful nature, winter activities and opportunities to experience Aurora Borealis, the northern lights.
Finnair will fly two weekly flights between London's Gatwick airport and Ivalo on Thursdays and Sundays, one weekly flight between Zurich and Kittilä on Saturdays, one weekly flight between Frankfurt and Kittilä on Tuesdays and one weekly flight between Paris CDG and Kittilä on Tuesdays. The flights will be operated with A320 and A321 aircraft.
Additional capacity and flights to Lapland from Helsinki airport will also be added for the 2017-2018 winter season, offering even more connections for Finnair's customers. Finnair will add three weekly flights to Rovaniemi, bringing it to 30 weekly frequencies. Furthermore, additional frequencies will be added to Ivalo (4 weekly), Kittilä (4 weekly) and Kuusamo (1 weekly). In total, Finnair will operate up to 52 weekly frequencies from Helsinki to Lapland airports during the peak winter season. With these additions, Finnair will be increasing its total capacity to Lapland airports by 18% compared to the current winter season.
"There is increased interest towards Finland and especially Lapland as tourist destinations, and we are excited to be able to offer non-stop flights to Lapland from key European cities," says Juha Järvinen, Chief Commercial Officer, Finnair. "In addition to the multiple flight alternatives via Helsinki, these new non-stop flights will offer great additional opportunities for European tourists visiting Lapland. Finnair is the only airline serving all Lapland airports and this also gives our customers the flexibility to travel around Lapland and experience the beautiful differences of this truly unique region."
The new flights are available for sale on www.finnair.com as of today.
JANUARY 18, 2017