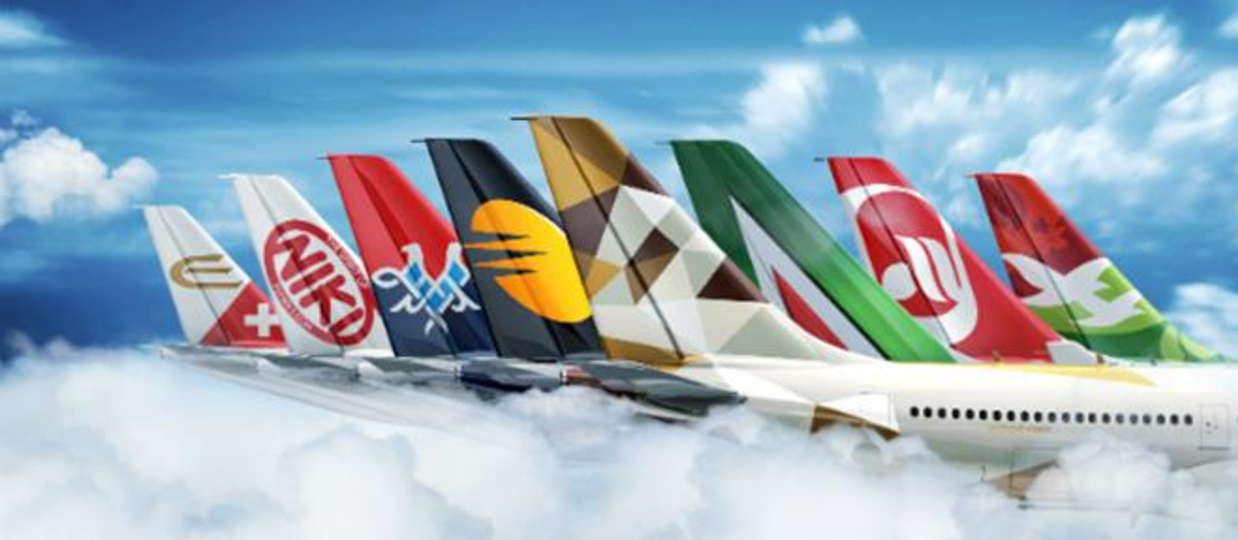 Abu Dhabi, UNITED ARAB EMIRATES – Global Loyalty Company (GLC), the specialist loyalty business of Etihad Airways Group, today announced that it had passed the milestone of 20 million members across its four airline frequent flyer programmes: Etihad Guest (used by Etihad Airways, Air Serbia, Air Seychelles and Etihad Regional), JetPrivilege (Jet Airways), MilleMiglia (Alitalia), and topbonus (airberlin and NIKI).
Collectively, the programmes have members in 150 countries around the world. India boasts the highest number of members with five million members, followed by Italy with 3.5 million members and Germany at more than three million. The US and UK make up another two million members, while Antarctica, Pitcairn Island and Liberia are amongst the countries and territories which who have just one member each.
GLC was launched in 2013 and offers an extensive range of exclusive benefits across its programmes, including priority check-in, lounge access, priority boarding and bonus tier miles. Members can earn and use their miles across the eight Etihad Airways Partner airlines, with topbonus members also able to earn and redeem on all oneworld partner airlines; whilst MilleMiglia members can do the same across all SkyTeam partner airlines. Overall, this covers more than 3,000 destinations worldwide.
In addition, members can earn miles with around 300 lifestyle partners worldwide – including, Amex Membership Rewards USA, Kaligo and Rentalcars.com; Porsche (Ali & Sons) in the UAE; Booking.com, Conde Nast and HDFC Bank in India; Damiani, Yoox and Boggi in Italy; Postbank, Wüstenrot Bank, Enterprise car rental and over 500 online shopping partners in Germany.
Darren Peisley, Managing Director of Hala Group, said: "This is a significant milestone for GLC, and one which we are very proud to have achieved – just four years after embarking on our journey to change the landscape of airline loyalty. At the heart of our success has been a relentless focus on applying the right data, insights, technology, marketing science and creative thinking to build strong and mutually beneficial relationships with members, and our family of airline and lifestyle brand partners. Relationships that continue to deliver real value for both frequent flyers and non-frequent flyers."