?
Embraer Executive Jets announced today that Etihad Flight College, a wholly-owned subsidiary of Etihad Airways, the national airline of the United Arab Emirates, has signed a purchase agreement for four Phenom 100E jets, and options for three additional aircraft of the same model.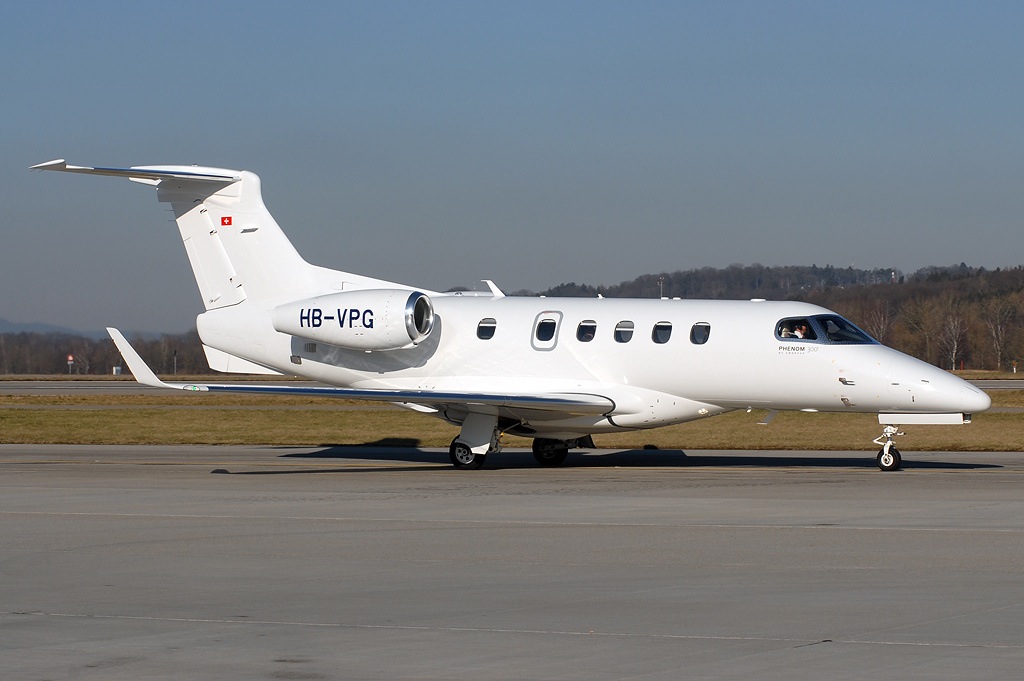 Based on current list prices the deal is valued at about USD 30 million, if all options are exercised, and deliveries of the aircraft to Etihad Flight College will start in the first quarter of 2016.
The delivery of the four new Embraer Phenom 100E jets will bring to 20 the number of aircraft in the trainer fleet, which is currently composed of 16 single-engine propeller airplanes.
"We are very pleased with the selection of the Phenom 100E by Etihad Flight College," said Marco Túlio Pellegrini, President and CEO, Embraer Executive Jets. "The Phenom 100E has proven to be the ideal aircraft for jet pilot training, delivering advanced cockpit technology, along with high performance and high reliability, at a low operating cost."
"As the national airline of the UAE, it is vital for us to establish a world-class training facility to support the training and manpower development of the local Emirati workforce, while also providing a source of well-trained, highly-skilled pilots for our growing operations." said Richard Hill, Etihad Airways' Chief Operations Officer. "The Phenom 100E's airline-grade technology, performance and reliability make it an ideal initial training platform to prepare our cadets for line operations."
Based in Al Ain, the Etihad Flight College is the first organization in the world to use multi-engine aircraft in the core phase of its MPL training program, and provides training for up to 120 Emirati and international cadets annually.
São José dos Campos, Brazil, June 23, 2015