The transport ministry of Kenya has withdrawn commercial aviation rights for Emirates Airlines to operate a third daily flight to Kenya, Kenyan newspaper The Star pusblished yesterday.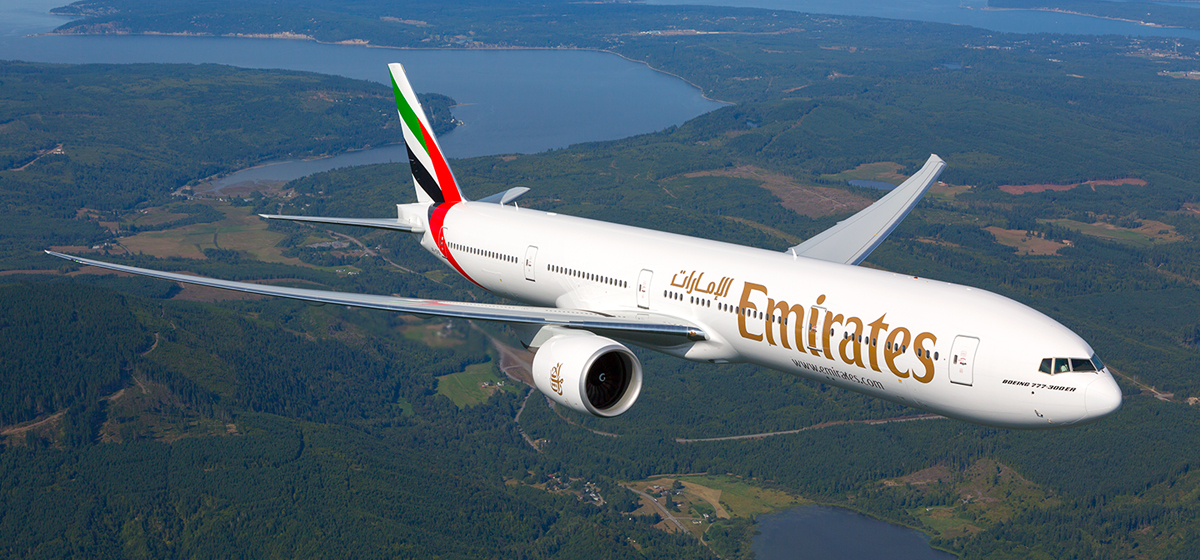 The transport ministry says the government intends to review the existing Bilateral Air Service Agreement between the United Arabs Emirates and Kenya, "in order to ensure parity in the exercise of rights granted by the Air Service Agreement".
Transport Principal Secretary Irungu Nyakera, in a letter on January 20, 2017, told Emirates Airlines (Nairobi) executive secretary Carolyne Kyule that the decision was reached after an informal discussion between the aeronautical authorities of Kenya and the UAE.
Just last week Emirates Airlines proudly announced this 3rd Nairobi flight!
Article: http://www.the-star.co.ke/news/2017/01/25/state-blocks-emirates-third-flight-to-kenya_c1494700