Not a single Boeing 787 or Airbus A350 for Emirates
A few months ago several news outlets reported that an Emirates Dreamliner purchase was a "done deal", with Emirates set to order a mix of 787-9s and 787-10s at the Dubai Airshow this fall. An Emirates Dreamliner order would be a big coup for Boeing, potentially allowing it to increase its production again.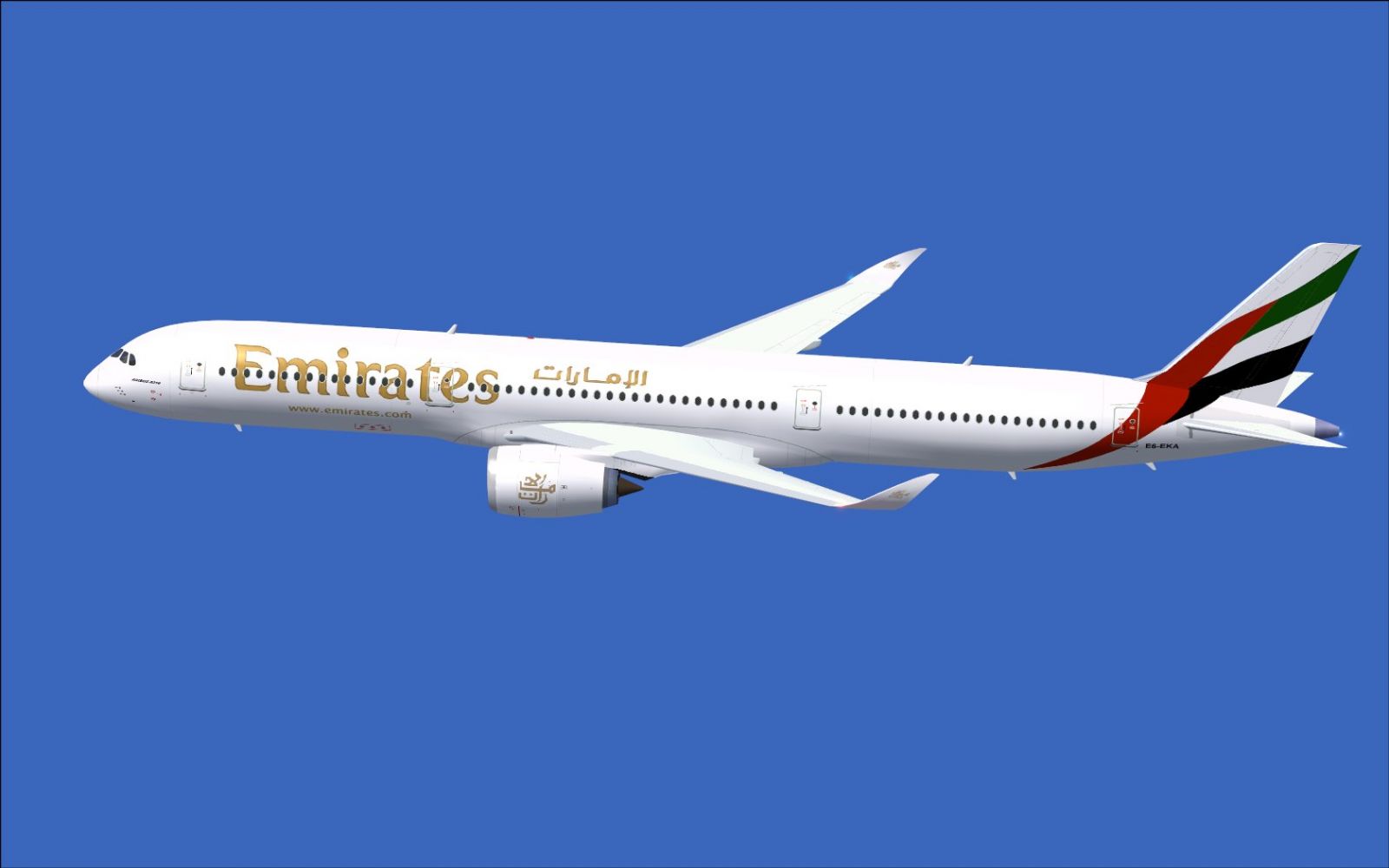 Emirates canceled its original order by Airbus for 70 A350s in 2014 over concerns regarding aircraft specification and performance.
But according to sir Tim Clark a planned order for either the Boeing 787 or Airbus A350 is
"off the table for now,"
in Aviation Daily.
Because Emirates still has a vast amounts of pending new capacity through its Airbus A380 and Boeing 777 orders.
Also "Emirates want to push for more collaboration between FlyDubai and them", sir Tim Clark said on the sidelines of the Aviation Festival that this will create a "real value."
Now they are transferring 17,000 passengers a week between each other's operations, compared with just around 500 before the integration effort.