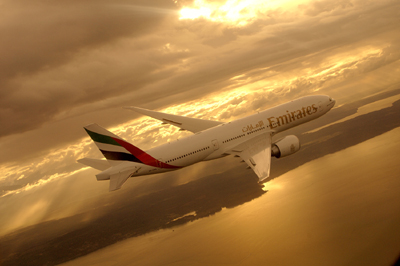 Cabin luggage restrictions to the United States
The Transportation Security Administration (TSA) has issued a directive regarding electronic devices in cabin luggage on US routes from Dubai.
As per the directive, except for medical devices, electronic devices which are larger than a cell phone/smart phone cannot be carried in the cabin of the aircraft. This would be effective on 25 March 2017. This is applicable to all US-bound passengers from Dubai International Airport, whether originating or transiting through. Emirates requests that all passengers travelling to the US pack all electronic devices larger than a smart phone in their checked-in baggage.
More details will be provided as they become available.