EL AL flights to/from Toronto are operated on an airbus 330-200 leased from the Portuguese airline Hi Fly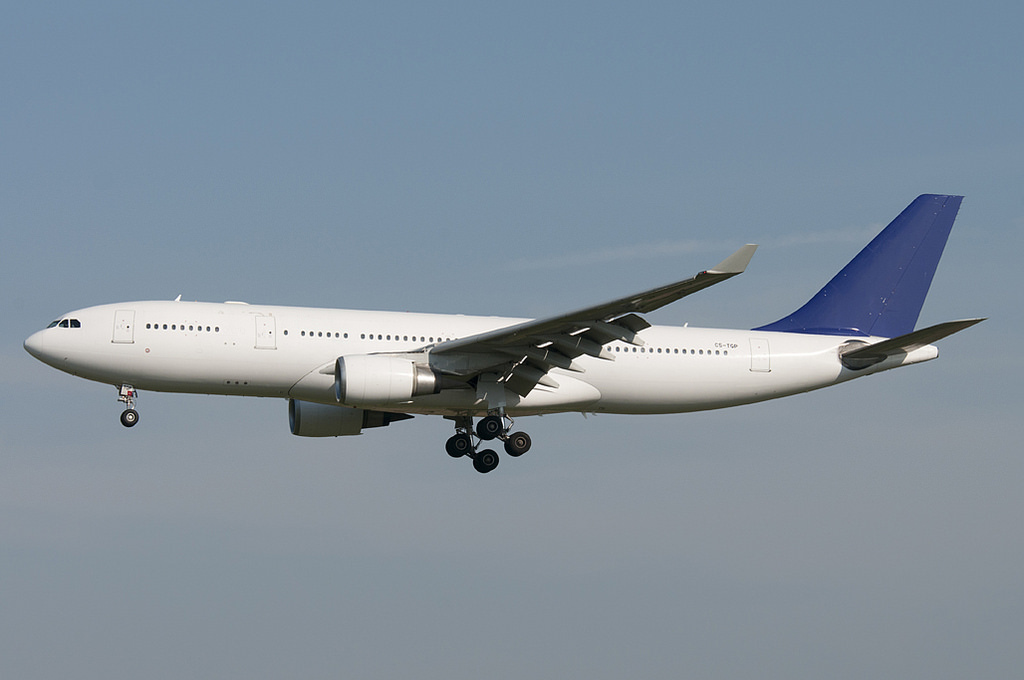 – photo by brusselsspotter
This is to inform you that as of September 18 to November 30, 2016, EL AL flights LY 029 / LY 031 from Tel Aviv to Toronto and flights LY030/LY032 from Toronto to Tel Aviv will be operated for EL AL on ​an airbus 330-200 leased from the Portuguese airline Hi Fly
– This list is subject to change. text message (SMS) will be sent to passengers whose flights will be operated
by Hi Fly airline ​
– The security check and check-in will be completed at TLV Terminal 3 as is customary for EL AL flights.
– Ground services will be handled by EL AL service personnel.
– Security procedures overseas will be the same as for EL AL flights.
– The inflight crew is Spanish and EL AL personnel will join the flight to assist with service
– Food and beverages service will be the same as the service provided by EL AL.