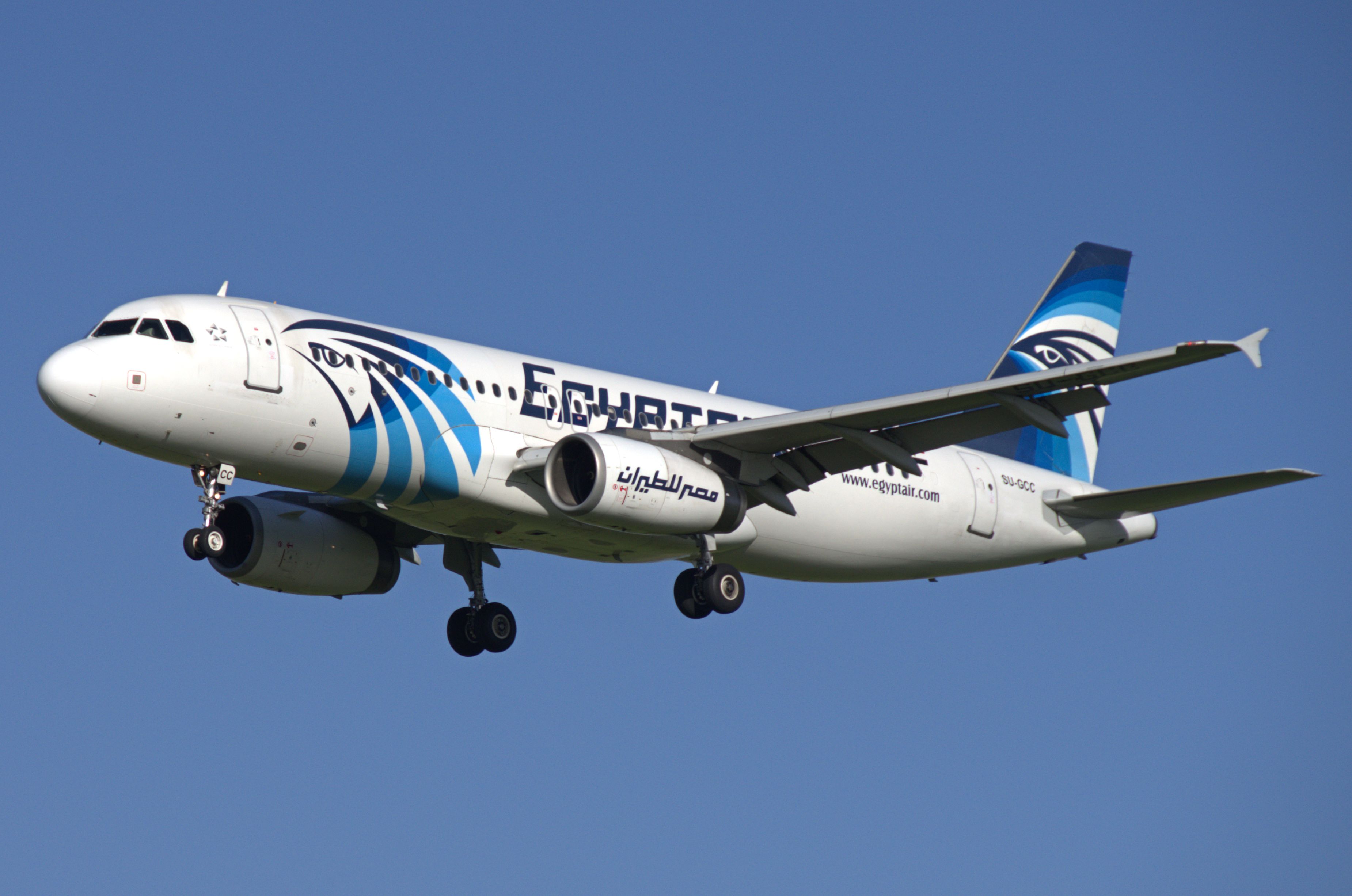 After the cockpit voice recorder from the crashed EgyptAir flight MS804 was found Thursday, researchers have now located the flight data recorder. Both "black boxes" are crucial to find out what happened on May 19 with the Airbus A320.
According to BBC, the Egyptian Search Committee that the flight data recorder was detected "in different parts" by a special research vessel. The CVR was also damaged. The extent to which information can be read out on both media remains to be seen. Egyptian investigators have received the two flight recorders and would analyse the information over the next few weeks, the Ministry of Civil Aviation said.
The cause of the crash is a mystery. Shortly after the crash, a terrorist attack was not ruled out, but so far, no group claimed to be responsible for the crash of the plane.
A technical fault or human error is also not excluded. Through the aircraft communications addressing and reporting system (ACARS) came, shortly before the crash, reports of smoke in the toilets and in the part of the aircraft in which the electronics are stored.
According to Greek researchers radar data showed that the plane made a turn of 90° to the left and then made 360° to the right just before it disappeared, while it descended from 11,300 meters to 4,600 meters and then to 3,000 meters.