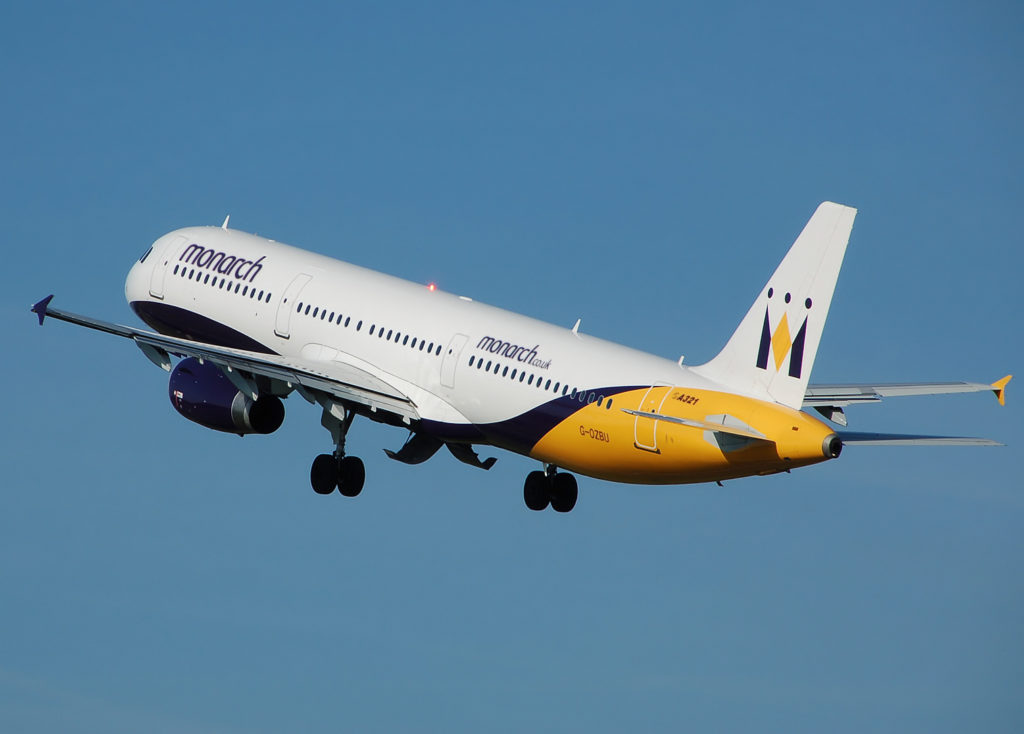 Low-cost carrier easyJet has shown a concrete interest to purchase Monarch Airlines of Great Britain. That company went almost bankrupt in 2014, but was kept alive by investment company Greybull Capital. Thereby the fleet and the workforce were significantly reduced.
According to the Sunday Times, easyJet wants to take over all the shares. The Chinese HNA Group, parent of Hainan Airlines would also show an interest, but it is not allowed to buy more than 49 percent according to European Union regulations on airline ownership.
Monarch Airlines is the oldest existing airline of England that kept the same name since its inception. From its home base in Luton and other airports such as Manchester and Gatwick it operates flights to sunny destinations around the Mediterranean. The fleet consists of eight Airbus A320s and twenty-five A321s, perfectly compatible with easyJet's all Airbus fleet.
Just one little problem: easyJet's founder and biggest shareholder Stelios Haji-ioannou would oppose any move by the company to make an acquisition, he said on Tuesday.