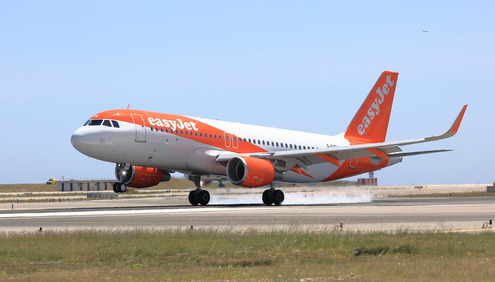 easyJet can confirm that, in line with new UK Government requirements, it will be introducing new security measures on its flights from Turkey and Egypt to the UK from today.
The new requirements mean that passengers on affected flights will not be permitted to take large personal electronics, such as kindles, tablets and laptops into the cabin of aircraft and additional security checks will be undertaken at the gate. We advise passengers to go to Bag Drop to check in any electronic items into their hand luggage.
All passengers are advised to leave additional time to get to the airport and we recommend that passengers do not bring large personal electronic devices if possible.
The safety and security of its passengers and crew is the airline's highest priority.
easyJet will contact affected passengers ahead of their flights to notify them of the changes.
For further information we recommend passengers log onto to the Department for Transport page at GOV.uk
22 Mar 2017