Delta Air Lines has reached an agreement with The Boeing Company to cancel an order placed for 18 Boeing 787 Dreamliner aircraft that Delta assumed in 2008 as part of its merger with Northwest Airlines.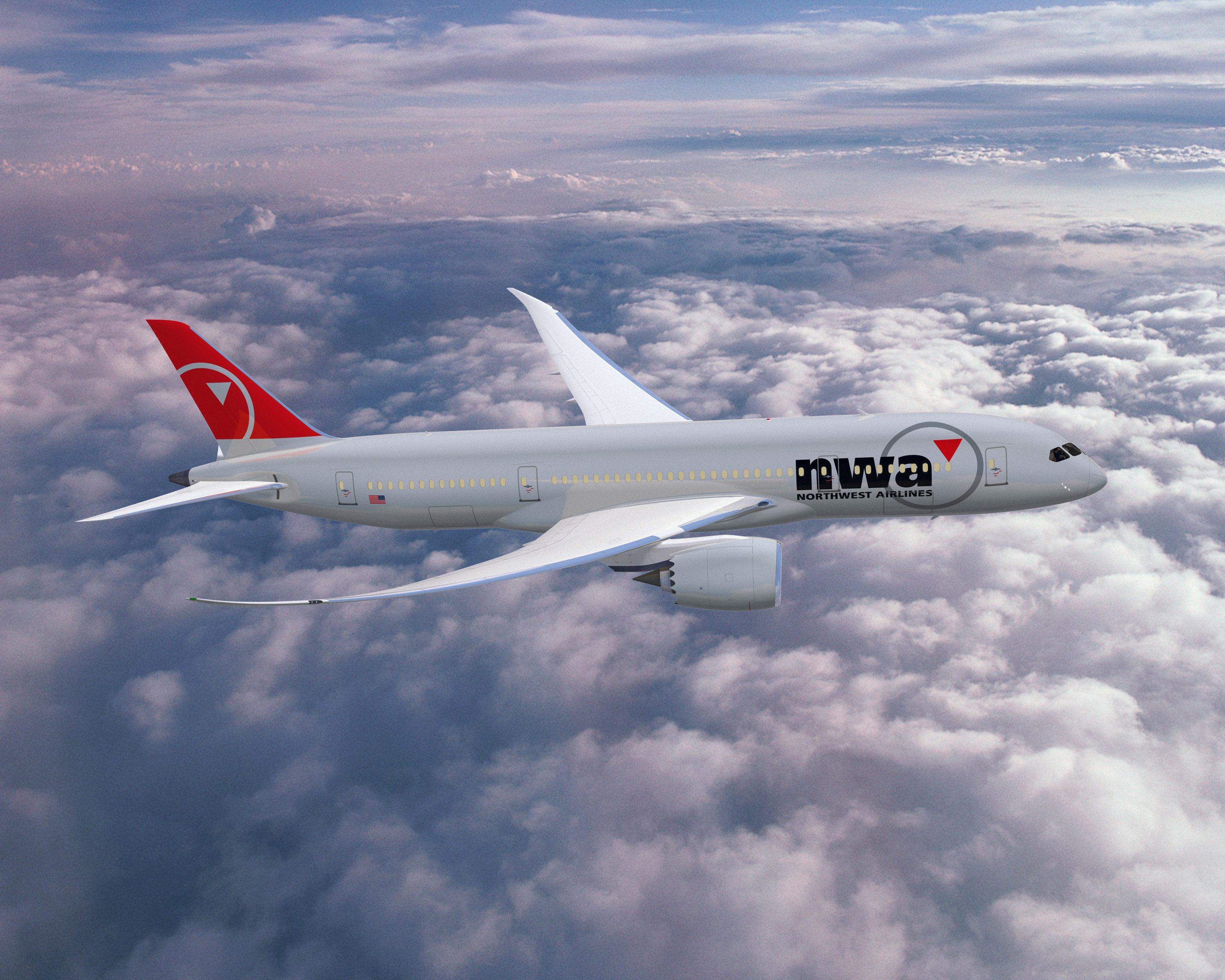 While specific terms of the agreement are not disclosed, Delta will continue to take delivery of new 737-900ER aircraft through 2019 as two orders totaling 120 of the narrowbody jet are fulfilled.
"Delta is one of the world's largest operators of Boeing aircraft and our valued partnership with Boeing will remain strong as we safely and comfortably serve our customers across the world every day," said Greg May, Senior Vice President – Supply Chain Management and Fleet. "This business decision is consistent with Delta's fleet strategy to prudently address our widebody aircraft needs."
In 2010, Delta deferred the order to a 2020 and beyond delivery timeline.