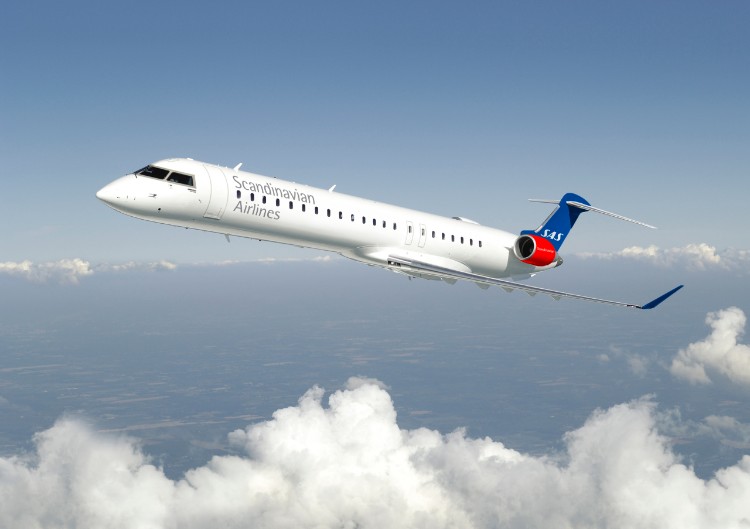 Recently the Irish airline CityJet, a former Air France-KLM subsidiary, made several announcements that will change the structure of the company over the next few months.
First it is in the process of acquiring new aircraft: up to 10 Bombardier CRJ900s and 15 to 25 Sukhoi Superjet SSJ100s. The latter were initially intended for replacement of an ageing fleet of 16 Avro RJ85 aircraft.
But then, many of these new aeroplanes are wet leased under ACMI contracts to other airlines.
The CRJ900s will be based in Scandinavia and fly for SAS. CityJet also purchased from SAS its Danish regional airline Cimber Air subsidiary and 11 CRJ900 planes.
Some of the SSJ100s wil be leased out to Brussels Airlines (3) and to bmi regional (1) for its Bristol operations. The latter will even be the largest aircraft of bmi's fleet, but it is keeping its CityJet livery. On the contrary, the three aircraft that will fly for Brussels Airlines are being delivered directly from the factory in Brussels Airlines colours. CityJet is actively looking for pilots and cabin crew to be based in Brussels to man these aircraft.
Meanwhile, CityJet is quietly reducing its operations at its main base, London City Airport. The flights to Paris Orly, Nantes and Cork have been or are being discontinued, a move partially compensated by increased frequencies between London City and Dublin. CityJet will thus reduce the size of its London City crew base by 40 persons.
CEO Pat Byrne aims at having 80 percent of its fleet flying for other airlines or on charter services by the end of the year.