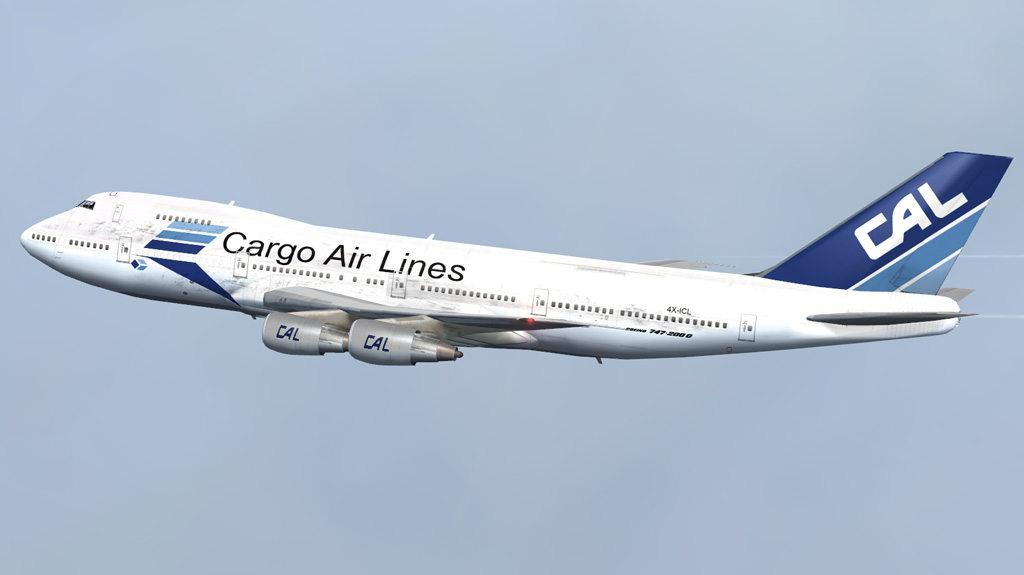 As a follow up of the current visit of Belgian Prime Minister Charles Michel to its headquarters in Tel Aviv, Israeli carrier Cargo Air Lines (CAL)  intends to create a Belgian cargo subsidiary company in Liege, according to Belgian television channel  RTBF and financial newspaper L'Echo.
CAL already flies to Liege since 1997. The carrier is specialised in the transport of non-standardized goods, whether hazardous products, cut flowers, works of art or animals. It has also opened a "hotel" for racing horses in Bierset, next to the airport.
The company currently deploys three Boeing 747 aircraft and employs some 300 people. The creation of the new company would make it possible to deploy an additional aircraft at first and hire 30 more people. Eventually, CAL does not rule out deploying a second additional aircraft and employing an additional 150 people. It hopes to obtain the necessary certificates in June.
By creating a new airline based in Belgium, CAL could access regions of the world that are difficult or impossible to reach directly from Israel, such as the Middle East or some African countries.