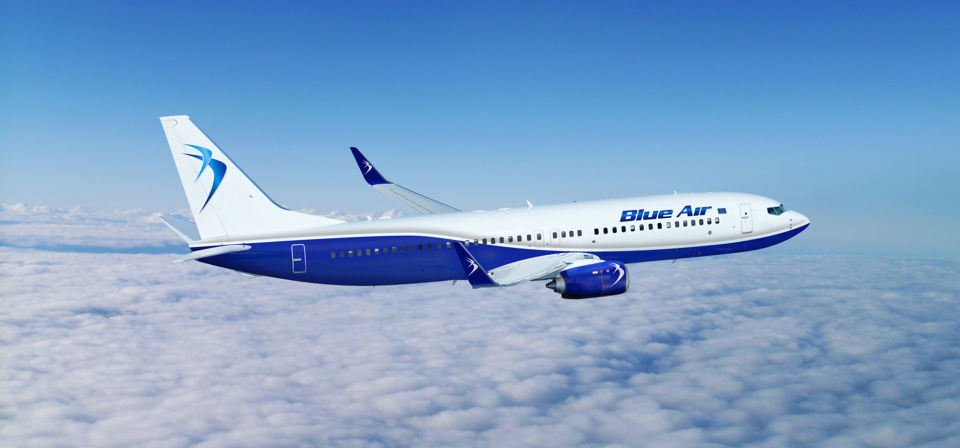 Finland continues to enchant airlines. One of the newcomers is Blue Air, starting direct scheduled flights between Helsinki Airport and Bucharest on June 16.
The flights will be operated three times a week on Tuesdays, Fridays and Sundays.
"This is our first touchdown in Finland. Announcing our latest route into Helsinki is a proud moment for Blue Air, in accordance with our strategy of serving the needs of Romanian expats in the Scandinavian market", says Chief Commercial Officer Tudor Constantinescu at Blue Air.
The new route from HEL to Romania is operated year-round.
"We are very happy to have even better flight connections to destinations in Southeastern Europe. We wish Blue Air warmly welcome to Finland and to the best airport in Northern Europe", says Ville Haapasaari, Helsinki Airport Director at Finavia, the Finnish airport operator.
Bucharest is a fun, hip, green city and capital of Romania. The city offers travelers great wine, delicious food, friendly people and lots to see. Bucharest is filled with hundreds of little bars and clubs.
"Additionally, our new route will facilitate further connections towards Tel Aviv, Larnaca and several Italian destinations via our Bucharest hub", Constantinescu says.
Additional note: Blue Air is simultaneously starting flights from Bucharest to Oslo, expanding its list of destinations to more than 100.