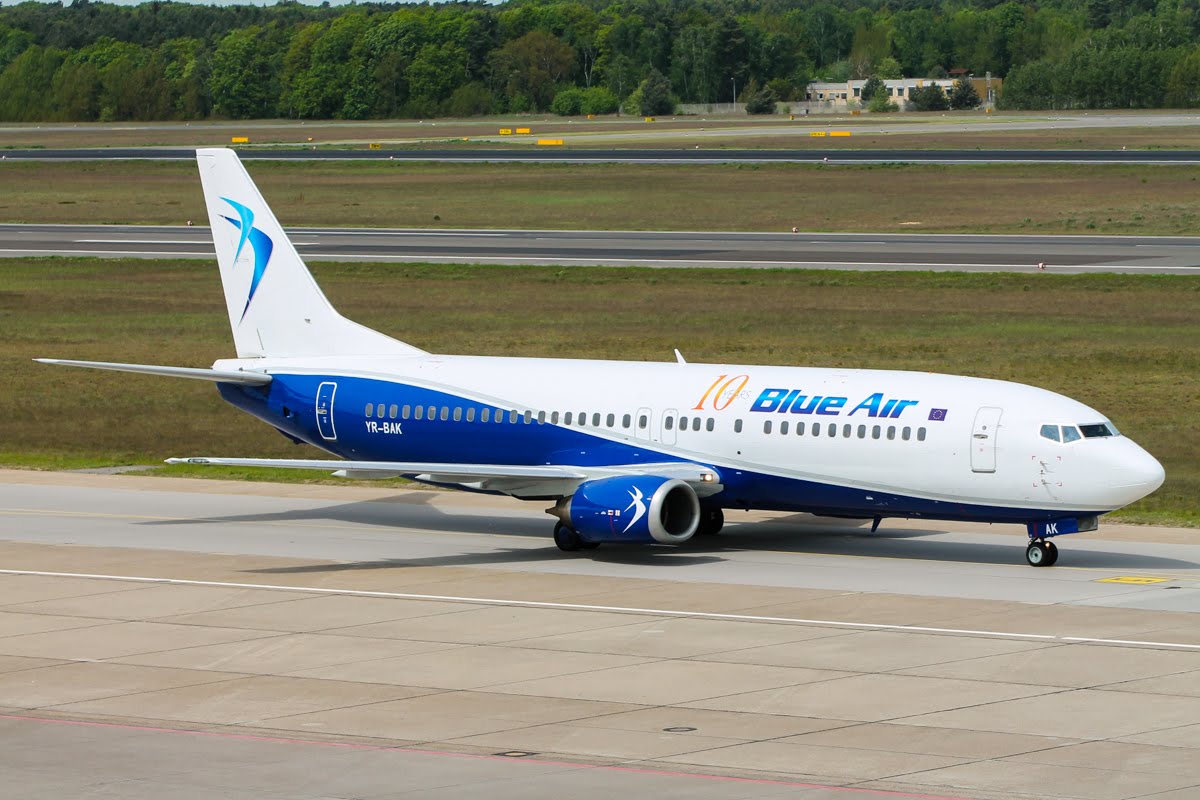 As announced in our forum on 15 February 2017, Romanian carrier Blue Air will introduce additional route from Constanta in the summer 2017 season, as the airline schedules Constanta – Brussels service, from 19 May to 22 September 2017. A Boeing 737-400 aircraft will serve this route once a week on Fridays.
Schedule:
0B423 CND0700 – 0910BRU 734 5
0B424 BRU1000 – 1355CND 734 5
Blue Air, the tradename of Airport Management Solutions, has mixed capital, Romanian and Belgian. Also, the platform used to sell the tickets is provided by MaxiTours Belgium and uses a ".be" domain. Luciana Paunescu (a long term resident of Brussels who probably has Belgian citizenship), the former manager of Maxitours, and Tudor Constantinescu (resident of Brussels at least for a while), a former pilot at Blue Air, are two of the four private investors who bought Blue Air from its former owner, together with Maxitours.
Sources: Airline Route, Luchtzak member Klausenburg
Discussion thread on Blue Air: http://www.luchtzak.be/forums/viewtopic.php?t=59840