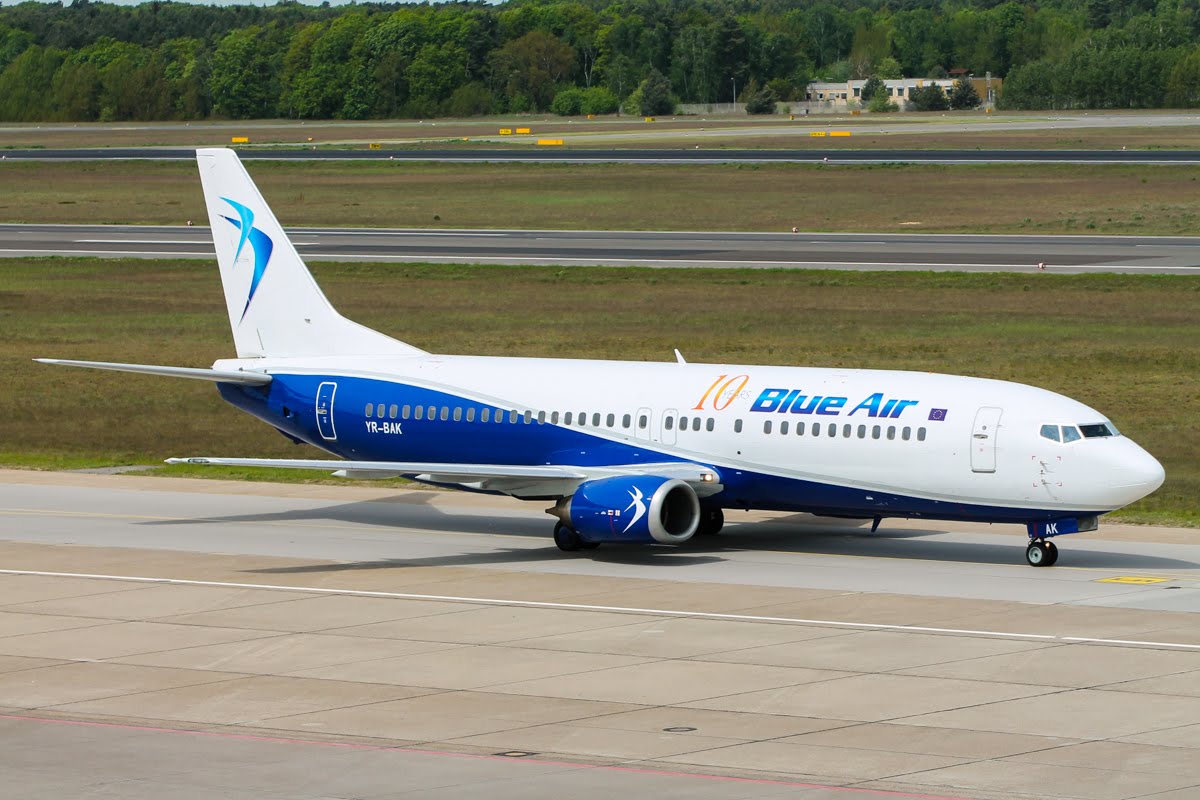 In accordance with summer season of 2017, Blue Air – the biggest Romanian airline –  announces the addition of a new destination in France – Bordeaux, which will be served twice-weekly (on Wednesdays and Saturdays) from Bucharest, the center of Romanian media, culture and art. The new route will be operated on a year round-basis starting with 3 June 2017, using the airline's 162-seat Boeing 737-400.
Interestingly, Blue Air witnessed significant growth this year, in terms of both passengers' volume and number of aircraft. This year, the airline forecast a 50% increase in passenger traffic when compared to previous year, reaching a new record high of 3.2 million travelers this year.
With immediate effect, reservations for the new direct Blue Air services between Bucharest and Bordeaux are available for sale via www.blueairweb.com, through call center or our collaborating travel agents at prices starting from €29.99 (one-way price including all taxes and non-optional charges, limited availability).
Constantinescu, Chief Commercial Officer, Blue Air, said:
Our entry into Bordeaux, famous for its fine wines, creates an opportunity to further connecting the Romanian-French market pair. It also creates new and exciting ways to travel whether it's for business or pleasure. We'll be able to bring more tourists to the area as we strongly believe Bordeaux can attract a young generation, backpackers and surfers.
22/09/2016