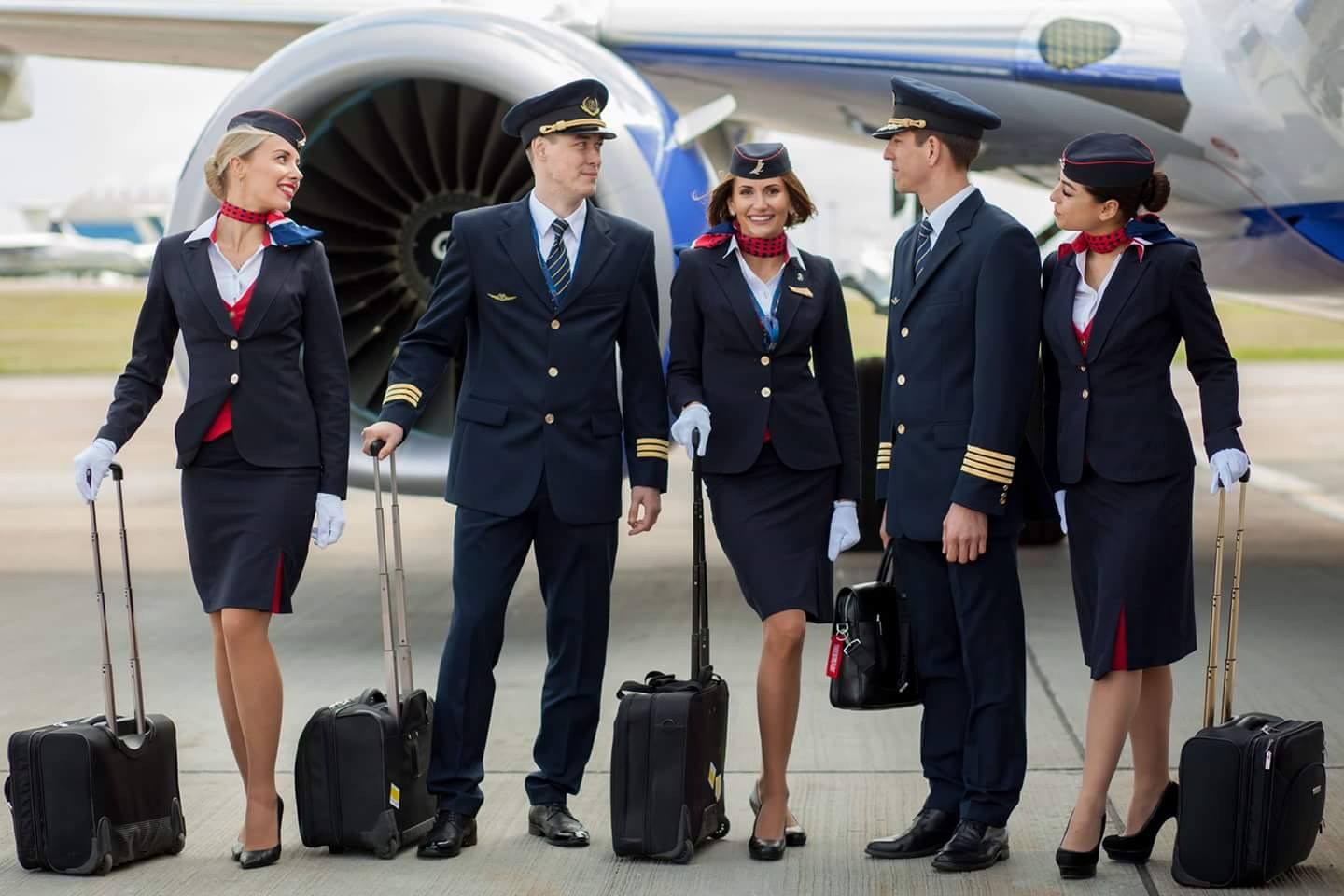 JSC "Belavia Airlines" together with the information portal TUT.BY announces a tender for the development of the design of the flight and cabin crew form within the rebranding of the airline.
The contest period is April 14, 2017. After the completion of the work, the professional jury will select the materials for posting on the portal www.tut.by, where, within the framework of open Internet voting, everyone will be offered to choose the flight attendants and pilots for the National Air Carrier. The winner of the contest will be determined by representatives of the airline from the list of participants who received the largest number of votes during online voting.
To participate in the contest, it is necessary to send creative work in electronic form or by mail in the specified period.
To participate in the competition the works in color image, performed in any technique (including computer graphics), are accepted.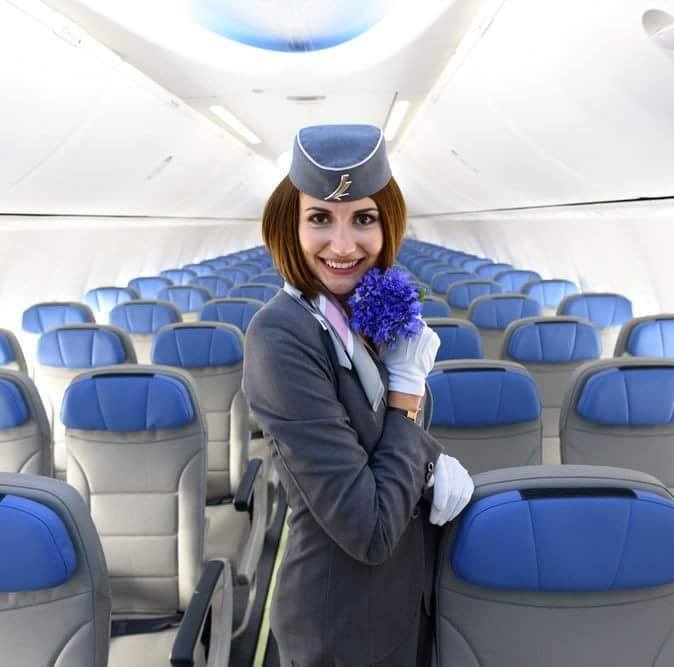 To submit works for the competition, you must send your sketch of the flight and cabin crew form together with the completed questionnaire to the e-mail address konkurs@belavia.by with a note "contest for the development of the uniform" or mail to the address: Nemiga street, 14A, 220004, Minsk.
"After re-branding we are trying to involve Belarusians in the development of Belavia more and hope that designers will actively participate in the competition and demonstrate their vision of the uniform of the flight crew. In our opinion, the cooperation of such a plan will allow us to keep pace with the times, and young designers to demonstrate their potential, "said Anatoly Gusarov, General Director of Belavia Airlines.
The winner will receive two tickets on the route Minsk-Milan-Minsk (travel period – September 2017), and also two invitation tickets for the Milan Fashion Week. All finalists of the contest will be awarded with diplomas of appropriate degrees and memorable prizes. You can find more information, as well as a technical task for the development of the design of the form, on our website and in the official groups of the airline in social networks