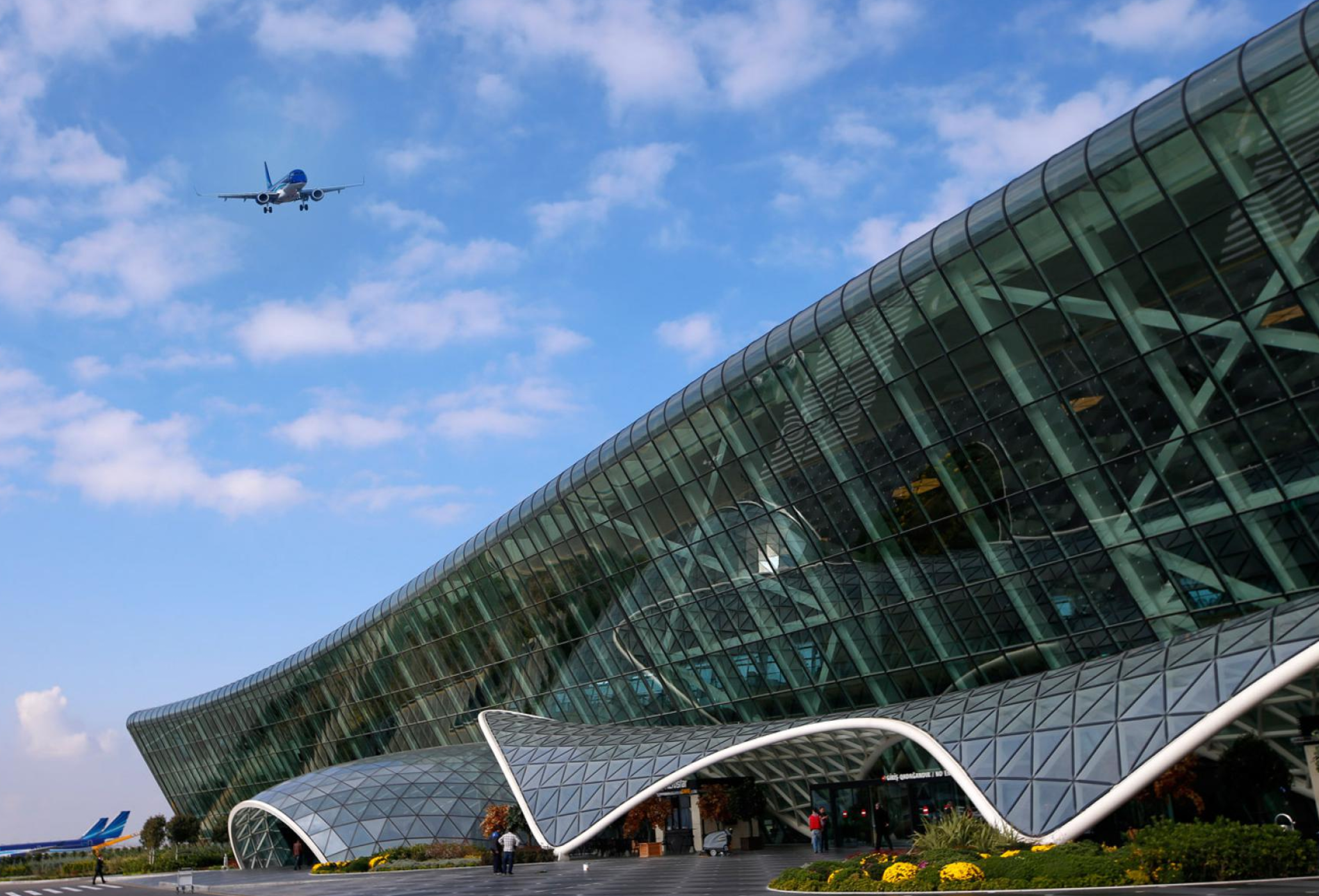 Recently, Azerbaijan Airlines (AZAL) have fixed and prevented attempts of selling air tickets from stolen credit cards.
Swindlers under the guise of discounts offered customers a deal and bought the Airline's tickets via stolen cards.
AZAL calls passengers to purchase air tickets only from trusted official partners of the Airline or directly on the Airline's website.
The list of agencies that have the official right to sell AZAL air tickets on the territory of Azerbaijan is available on the official website of the Airline: https://www.azal.az/en/article/31082015