Amerijet International, an American cargo airline headquartered in Fort Lauderdale, Florida, United States is planning an all-cargo twice-weekly link between Brussels Airport and Miami Airport, Steven Polmans, head of cargo & logistics, strategic development of Brussels Airport Company explained to website The Loadstar
  yesterday.
Brussels Airport (BRU) and Miami International Airport (MIA), the first and second International Air Transport Association (IATA) designated pharma hub airports in the world, respectively, launched the initiative to create Pharma.Aero* (October 2016).
Amerijet International will use a Boeing 767 freighter to twice-weekly link Brussels Airport and Miami, the launch is expected in the second quarter of 2018.
The Loadstar: https://theloadstar.co.uk/amerijet-creates-pharma-link-ceiv-corridor-founder-aiports/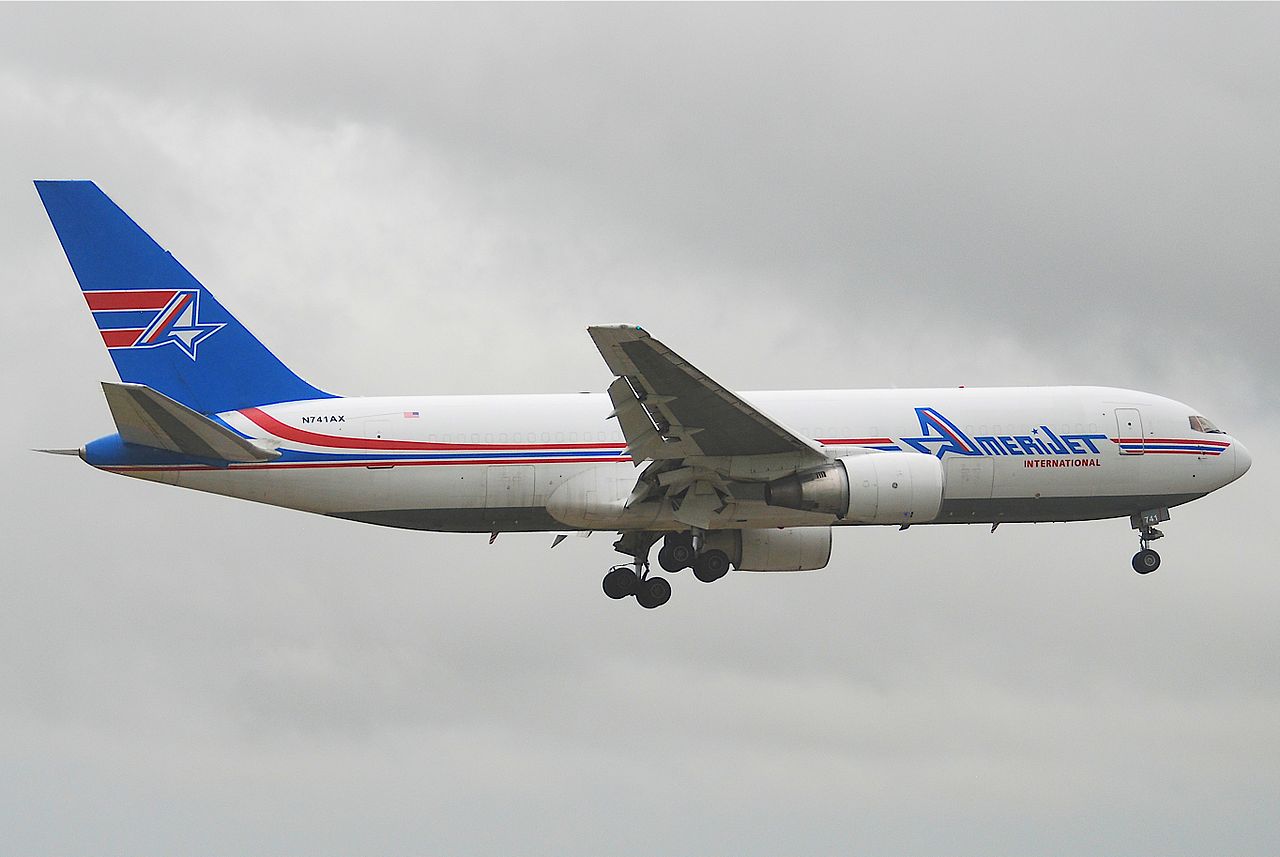 By Aero Icarus from Zürich, Switzerland – Amerijet International Boeing 767-200F; N741AX@MIA;17.10.2011/626hx, CC BY-SA 2.0, Link
* About Pharma.aero
Article: Brussels Airport and Miami International Airport launch new pharmaceutical focused organisation: Pharma.Aero (André Orban)
Along with the Founding Members, BRU and MIA, other stakeholders of the air cargo supply chain have also joined the organization. Singapore Changi Airport (SIN) is the first airport in Asia to join Pharma.Aero as a Strategic Member. Also, Sharjah International Airport (SHJ) is the first airport in the Middle East to join as a Strategic Member.
Other members who have joined include Brussels Airlines, Singapore Airlines, and Brinks Life Sciences.
Pharma.Aero welcomes airport communities, airline carriers, logistics companies, and other pharmaceutical stakeholders including shippers to become members.