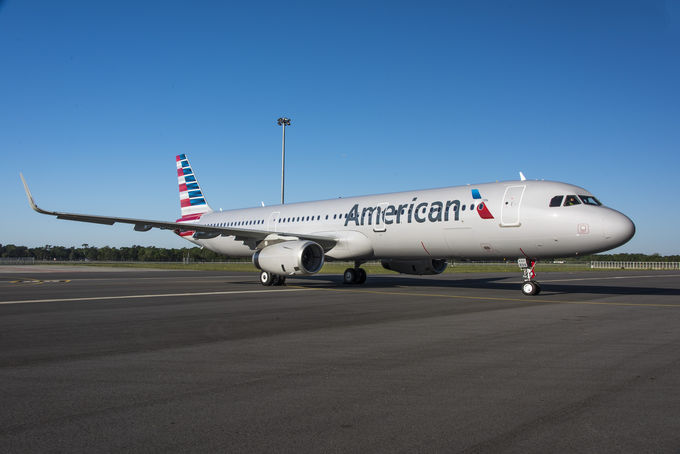 F-22 fighter jets escorted American Airlines Airbus A321 plane operating flight AA31 from Los Angeles to Honolulu after a passenger attempted to breach the hardened cockpit door.
The flight took off from Los Angeles at 08:43 a.m. with 181 passengers and 6 crew members aboard. The unruly passenger allegedly placed a laptop by the entrance and tried to get through the reinforced barrier required on airliners following the Sept. 11, 2001 attacks.
While the severity of the threat was still unclear, U.S. Pacific Command scrambled two F-22 Raptor fighter jets from the Hawaii Air National Guard to escort the airliner, which made a gradual descent to Honolulu in order to minimise the effects of an eventual explosion.
The man, identified by law enforcement officials as Anil Uskanil, 25, of Turkey, was duct-taped to his seat until yhe American jet landed safely at 11:35 a.m. local time, and federal agents boarded the plane and arrested him.
The incident added to fears about flight safety after warnings of a heightened risk that terrorists could use laptops to conceal explosives. Homeland Security is considering an extension of the ban of electronic devices larger than mobile phones on flights from Europe to the U.S. similar to the one adopted in March for flights from ten Middle Eastern and North African airports.
The Department of Homeland Security said it was prepared to help investigate the incident.
"The individual who disrupted the flight has been detained," the department said. "DHS is prepared to assist other federal and local law enforcement agencies as they investigate the incident."