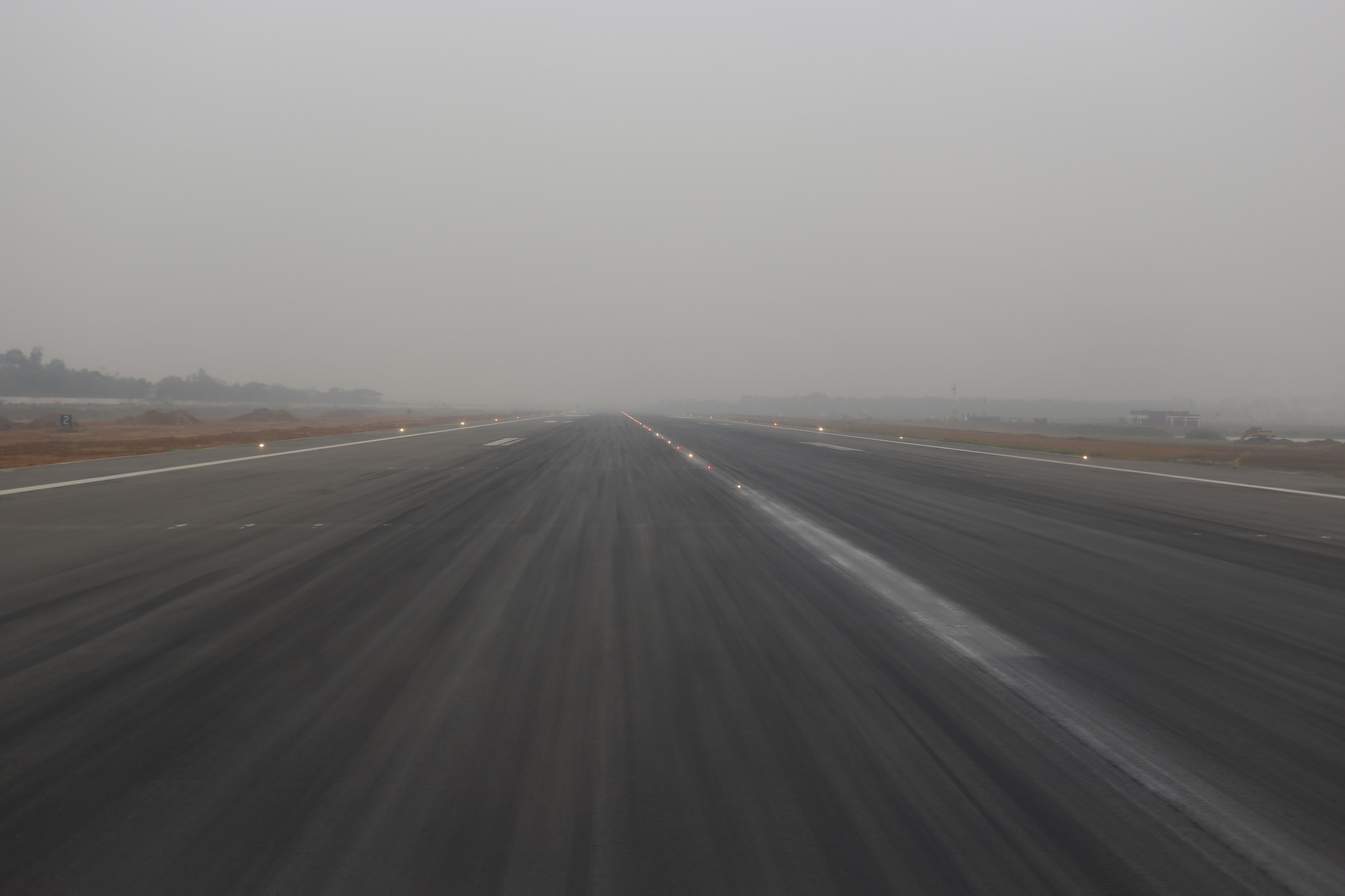 The Transportation Safety Board of Canada is investigating after a runway incursion at Toronto Pearson International Airport today with UA211 and AA3725.
UA211
Safety board spokesperson Chris Krepski told they have sent a team of investigators to the airport to follow up on an incident that happened at the intersection of a taxiway and runway around 11 a.m. today.
United flight UA211 to Chicago ORD was accelerating to take off when the ATC noticed that American Eagle flight AA3725 which just landed on runway 06R from JFK was crossing the stop bar for runway 06L.
The traffic controller immediately asked American Eagle Embraer ERJ to stop.
Tower controller: "Envoy 3725 STOP! Did you not see the stop 3725?" Pilot: "yeah we ah, we saw it"
United flight #UA211 took off safely to Chicago ORD.
The American Airlines AA3725 flight back to New York is canceled.
Source: TSB http://www.tsb.gc.ca/eng/medias-media/deploiement-deployment/aviation/2017/20170420.asp