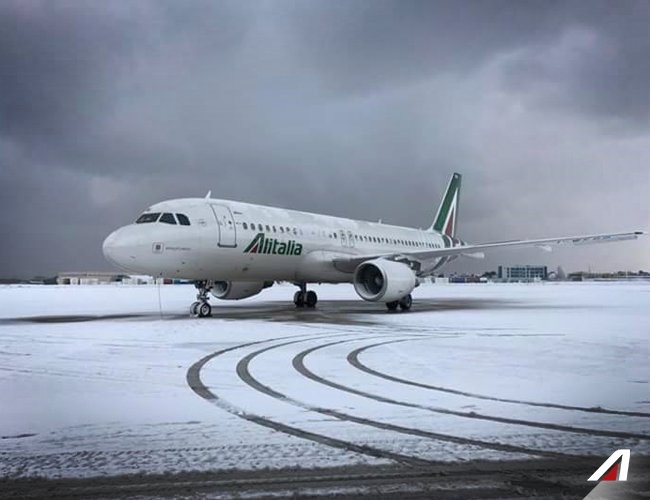 The Board of Directors of Alitalia met today to hear an update about the airline's proposed re-launch business plan following work made by independent advisor Roland Berger. The Board agreed that a final adjusted business plan will be approved by the end of this week.

In the framework of a complex financial situation, the Board of Directors noted the good commercial performances recorded by Alitalia in January. Aircraft load factors in January reached 78 per cent, an increase of 4.4 percentage points compared to the same month in 2016. Ticket sales in January recorded a 7 per cent increase, again compared to the previous year. Preliminary data for February is also promising.
The airline's on-time performance index in February scored 88.9 per cent.
The Board was also presented with Alitalia's financial situation and progress made on the cost savings plan by CEO Cramer Ball. He explained that the airline is in line to achieve at least €160 million of cost savings in 2017, not including labour costs, as announced at the January meeting of the Board. Mr Ball has also shown that further savings, again not related to labour costs, have been identified and will be implemented in a planned timeframe.