From the heart of London to the heart of Milan in less than two hours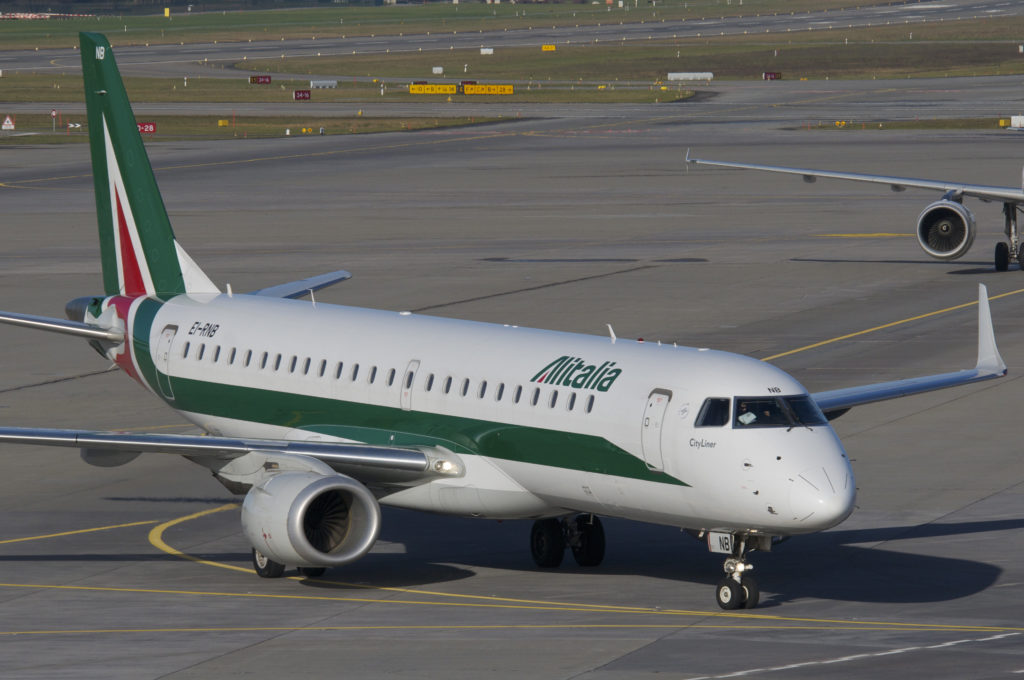 Alitalia adds more flights between London and Milan introducing a fifth daily service between London City Airport and Milan Linate, central city airport. With the new flight, Londoners will be able to reach the heart of Milan in less than two hours and make the most of their day in Milan, thanks to the earliest departure from London City at 06:35, with arrival in Milan at 09:30 (local time), and the last return from Milan at 20:30 (local time) landing at London City at 21:25.
All Alitalia flights to and from London City Airport are operated on Embraer E-190. On these aircraft, seating is arranged in rows of two, thus eliminating the central seat and offering maximum comfort to all passengers. Two travel classes are available, Business and Economy.
Milan Linate airport is situated at approximately 8km from the centre of the city, and can be reached by bus or taxi. The airport mainly attracts a business clientele and, for this reason, offers infrastructures and areas dedicated to business and shopping.
In 2015, Alitalia carried over 163 thousand passengers between London City and Milan Linate. Alitalia also offers from London City to Rome with numerous connections from Fiumicino, from which passengers can continue their journey with Alitalia towards more than 87 destinations in Italy, Europe, the Americas, North Africa, Middle East and Asia, among which the newly announced Santiago de Chile (started on 1 May), Mexico City (from 16 June) and Beijing (from 18 July).
03/05/2016