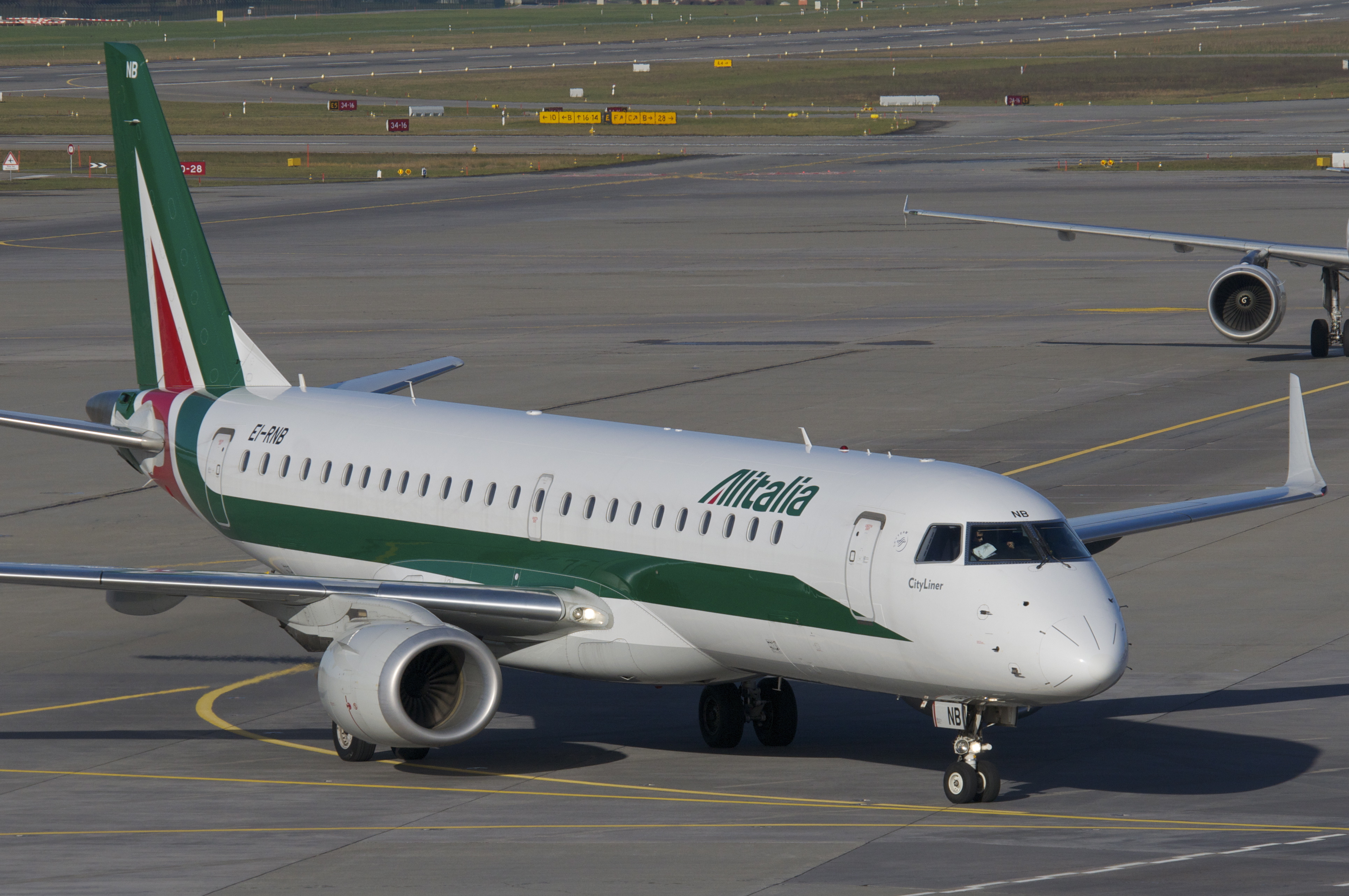 Alitalia has confirmed that from 27 March 2017 it cease all flight operations from Reggio di Calabria to Rome Fiumicino, Milan Linate and Turin airports.
The airline currently operates 56 flights a week to and from Reggio di Calabria airport, 38 with Rome, 14 with Milan Linate and 4 with Turin.
The decision to close the routes follows more than 12 months of negotiations between Alitalia and the local and regional authorities to try and find viable and sustainable ways in which the flights – that in 2016 brought losses equal to six million euro – could become profitable.
Alitalia had proposed the introduction of public service obligation (PSO) on the routes in a bid to keep the routes operating and which is a financial support mechanism fully regulated by the European law. This would also have allowed to support mobility needs of this area, otherwise reachable with difficulties.
Despite government cooperation, no positive solution was found and Alitalia's proposals have not been answered by local authorities in charge.
Cramer Ball, Chief Executive Officer of Alitalia, said,
We are commercially focused business and our decisions are made for  economic reasons. The Reggio di Calabria services are losing money and that situation simply could not continue. We have spent many, many months talking with the local and regional authorities to save these services but unfortunately none of them were able to arrive at a solution. Alitalia remains available to discuss with the relevant authorities any new scenario and measures to be implemented immediately in order to restore sustainable services to and from Reggio di Calabria airport.
Alitalia customers already holding tickets for travels from 27 March should contact Alitalia at the toll free number 800.65.00.55 (within Italy) or +39.06.65649 (from abroad), or their travel agent where they purchased the ticket, to rebook their travels via Catania or Lamezia Terme or ask for a full refund.