AIRLINK FLIGHT SA8103 INCIDENT EN ROUTE FROM HARARE TO JOHANNESBURG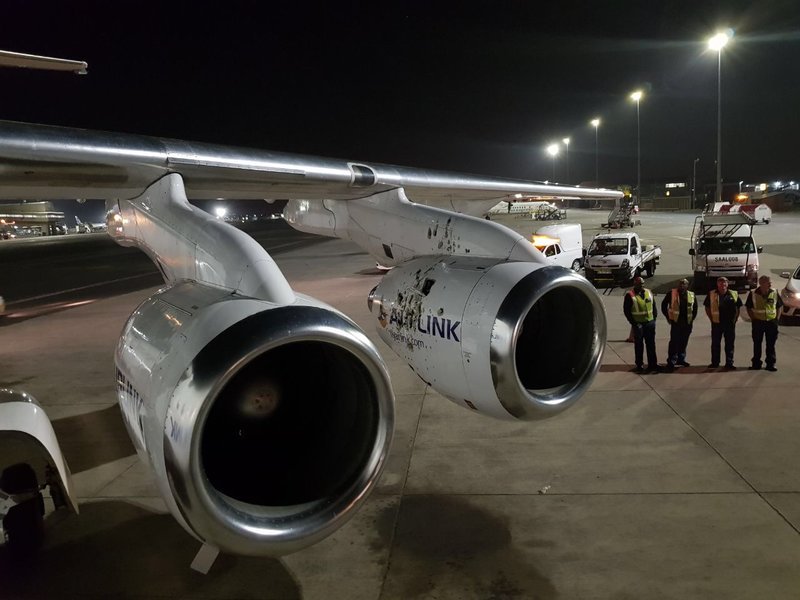 Airlink confirms that an AVRO RJ85 airliner (ZS-ASW) operating flight SA8103 from Harare to Johannesburg this evening was involved in an event which resulted in it making an emergency landing at O.R. Tambo International Airport shortly after 20.40 local time.   All 34 passengers and the four crew members are safe and unharmed.
While en route one of the four engines suffered an uncontained failure which then caused damage to its adjacent engine.  Upon assessing the damage and status of the aircraft, the crew elected to continue to Johannesburg where it landed safely under the power of its remaining two engines.  At no point was the safety of the passengers or crew in jeopardy.
Airlink has notified the South African Civil Aviation Authority, which will launch an investigation into the event in order to determine its likely cause.  Airlink will provide whatever technical assistance is requested by the SACAA.
Airlink will make further factual information available as soon as the details have been confirmed. However, the investigation remains the entire responsibility of the SACAA and it would be inappropriate for Airlink to comment or speculate on the cause of the event.
"On behalf of Airlink, I apologise profusely to our passengers and their loved ones for any distress and inconvenience as a result of this evening's event.  The safety and well-being of our passengers, crew and aircraft are our primary concern," said Rodger Foster, Airlink Chief Executive Officer and Managing Director.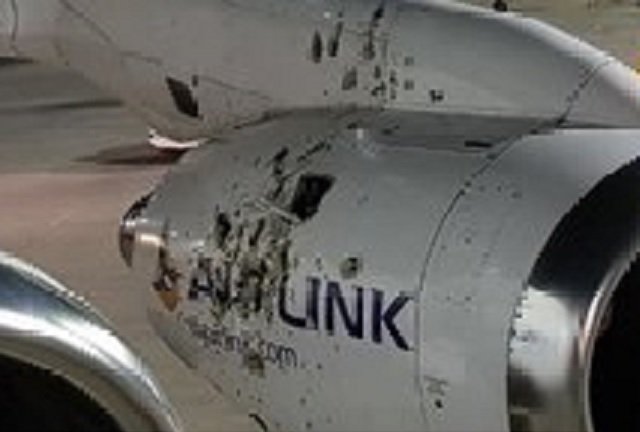 9 Nov 2017