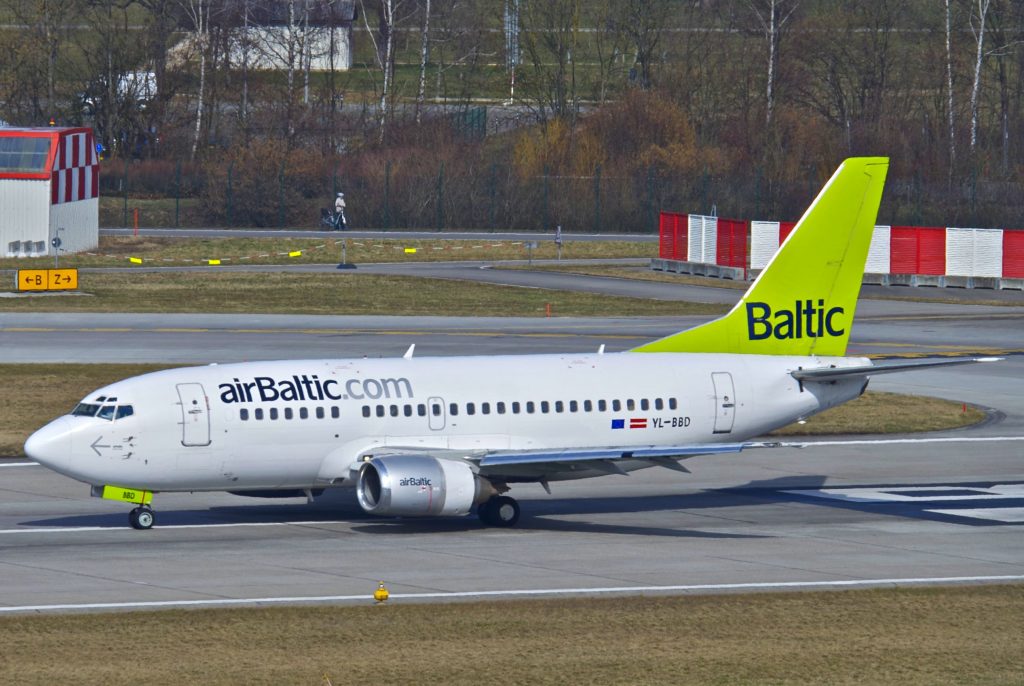 Travellers who were supposed to go to Tunisia on Saturday are still in Belgium. A technical problem nailed to the ground at Brussels Airport the Air Baltic aircraft wet-leased by Thomas Cook (a Boeing 737-500 registered YL-BBM). The 180 passengers will only fly on Sunday night, probably with a Titan Airways Boeing 737-300 registered G-POWC).
Almost 180 passengers are forced to wait long hours for their departure on holiday. They were scheduled to fly to Enfidha in Tunisia on Saturday but will not take off until Sunday night. Most travellers were accommodated in a hotel close to Brussels airport.
It was yesterday, at 16:00, that an engine failure was detected on the plane that was to take them to the other side of the Mediterranean. In a statement, tour operator Thomas Cook explained that he was using the Air Baltic plane during the summer, and that for this type of aircraft the repair could take two days. "Today Air Baltic's plane is still down but Thomas Cook has found a solution and another plane for the flight to Enfidha," said the tour operator.
This is still more than 24 hours late for the departure of tourists who are starting to get impatient. "We are only leaving for a week and we lose almost two days so it will only be five days on the spot, short holidays a little shortened, it is almost a mini trip," said one annoyed passenger.
Source: RTL info