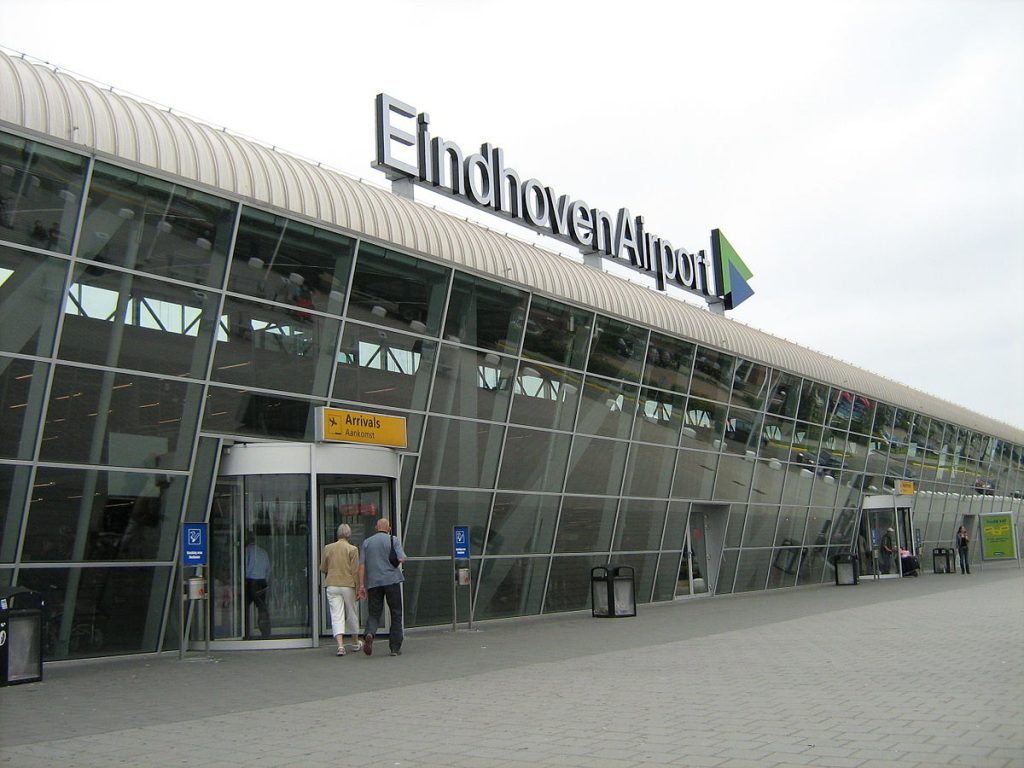 The air traffic to and from Eindhoven Airport has been temporarily suspended on Monday afternoon because the traffic tower has been evacuated. Staff in the tower complained about irritating air. The fire brigade cleared the traffic tower to find the cause. Meanwhile, air traffic has resumed.
Some flights had to divert to other airports, including a Transavia flight from Alicante diverted to Maastricht and a Vueling flight from Barcelona diverted to Schiphol. Two Wizz Air flights landed at Weeze Airport. A total of seven arriving flights have been diverted. Aircraft that were ready to leave have been delayed.
The military air traffic at Eindhoven airport was also flat. The air traffic control at the Eindhoven airport is provided by the Ministry of Defence.
Eindhoven is also used by many Belgian passengers as a departure or arrival place.