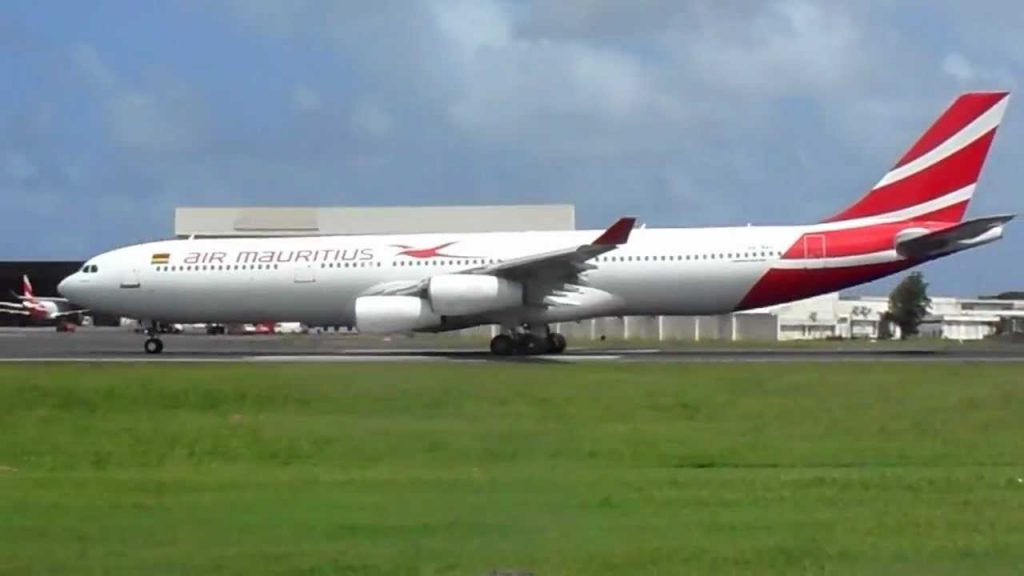 Amsterdam will soon be hosting another exotic airline. From next summer, Air Mauritius restarts its flights between the island and Schiphol. KLM will codeshare on the new flights and add a new destination to its network.
Air Mauritius had previously flown the route for a short while: from May until July 1988. After almost thirty years, the company has again taken the challenge. An Airbus A340-300, of which Air Mauritius currently has six in the fleet, will be used twice a week. The aircraft are equipped with some 300 seats in two classes.
MK062 MRU 0940 AMS 1940 343 15
MK073 AMS 2140 MRU 1125 343 15
Air Mauritius also flew to Brussels until 2004, but stopped that route in the spring of that year. These flights were also performed by the A340.
(original article in Dutch by web team member sdbelgium)