Last night, Opiness presented fourteen Dutch service providers with a Best Service Award, a consumer award based solely on customer reviews. Transavia won the award in the Airline category, receiving a rating of 8.4 out of 10.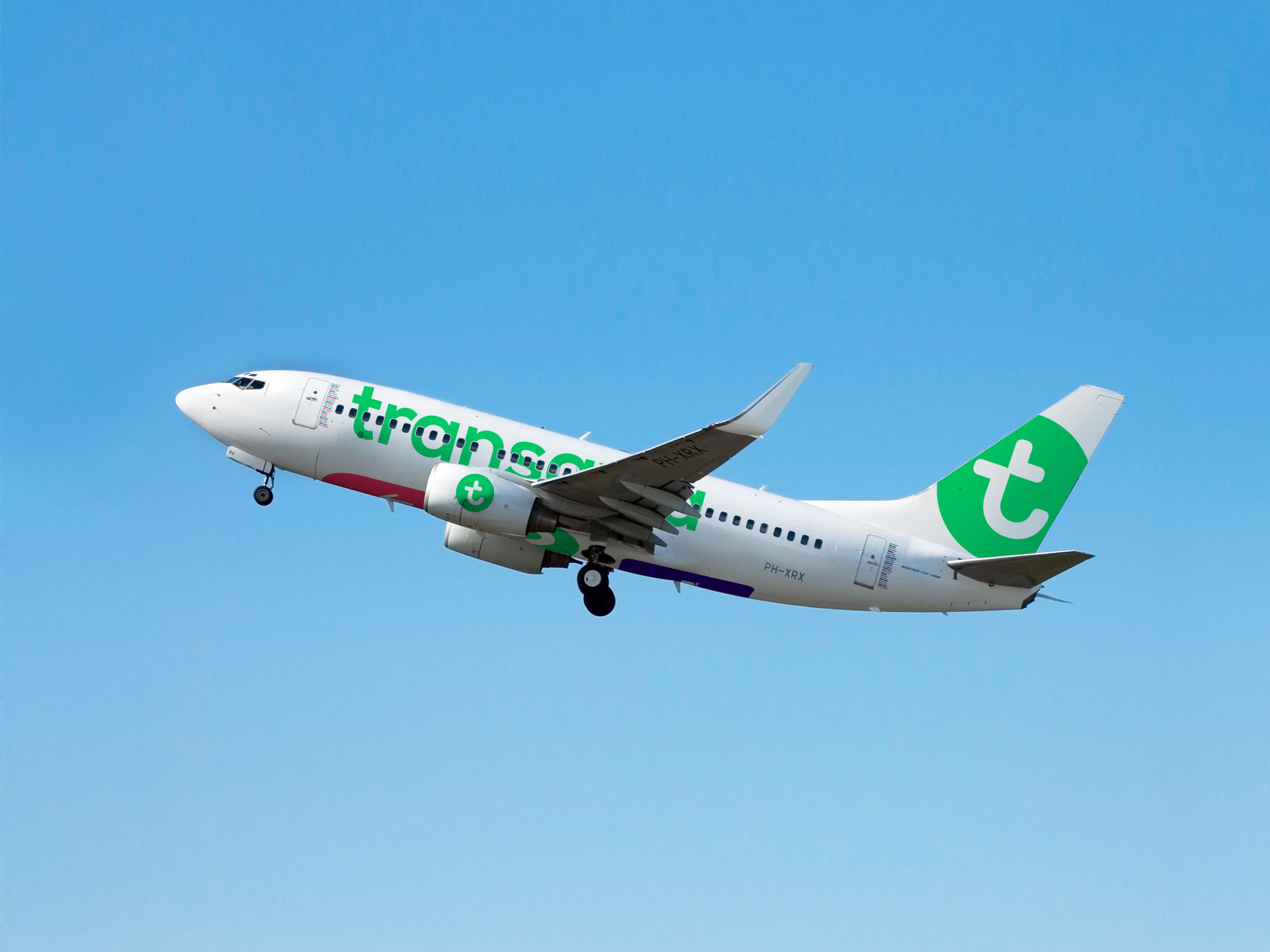 Convenience and speed are decisive factors
An analysis of 1,400 reviews of the winners shows that convenience and speed through technology are extremely important to consumers. One-fifth of the reviews mentioned the following: a well-functioning website, an app, chat service or communication.
Wieke Vrielink, Lead Passenger Experience, comments,
We are proud that customers value our service so much. We invest greatly in our renowned hospitality on board, as well as a friendly customer service department. We respond personally to social media requests within the hour in order to provide customers with quick and helpful support. The valuable feedback we receive from customers from such sites as TripAdvisor encourages us to further improve our service level.
Linda Schulte, Co-Founder of
Opiness.nl
, explains,
A good online platform, whether in the form of an app, chat or social media service, that lets you easily contact a company is essential and not only attracts customers but keeps them coming back.
The 2017 winners: Allsecur, Bol.com, Ditzo, Holland America Line, Italiëplein, Fuif.nl, Knab, Transavia, UnitedConsumers, Vliegtickets.nl, XS4all, Picnic and Youfone. The winners received high ratings due to a fulfilment of promises (32%), personal and professional service (18%) and price (8%). But offering convenience and speed (20%) through digital service and extras and surprises distinguished the winners from the rest.
Schiphol, 25 January 2017