12 weekly flights between Munich an Berlin from 29 EUR oneway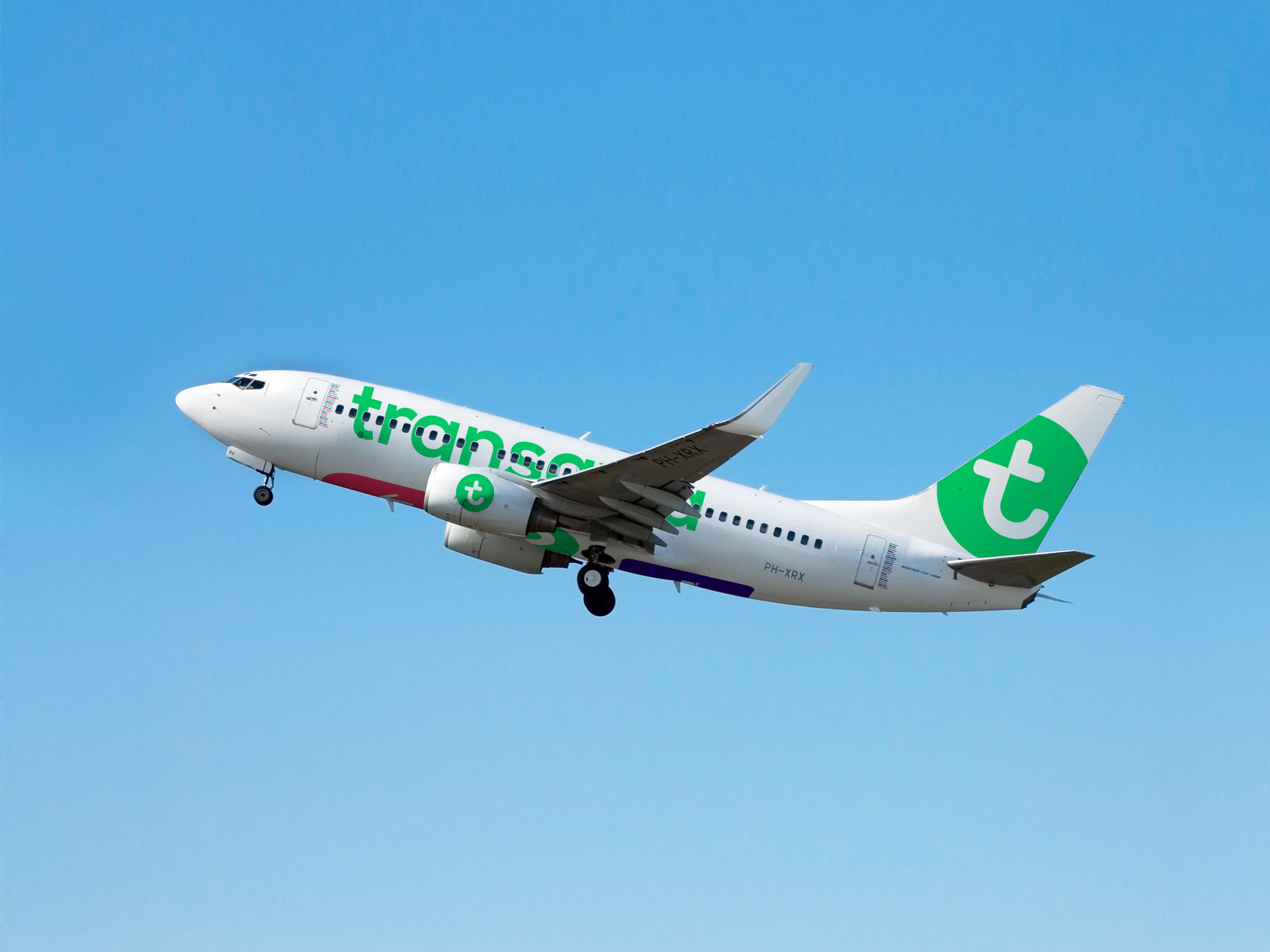 German domestic connectivity from Munich with Transavia: The airline will be offering 12 weekly connections between Munich and Berlin-Schönefeld. Transavia is the first in Munich based airline to offer domestic German low cost flights from Bavaria's metropolis. The flights start on May 30, 2016. From May 4 to May 9, there will be a special introduction offer from 29 EUR oneway already, afterwards the flights are bookable from 35 EUR oneway.
"Low cost offers for flights between Munich and Berlin are not available so far, direct flights from Munich to Berlin-Schönefeld are not offered at all. It was a logical consequence for us to respond to the demand for affordable flights to Germany's capital", says Mattijs ten Brink, Managing Director of Transavia.
"How underrepresented low cost in Munich really was before Transavia arrived, is shown by the high interest in Transavia and its product and offer", ten Brink continues. "We have welcomed our 10,000th passengers out of Munich after only almost one week of flight operations. This is a big success for us and shows: our strategy is working."
The flights between Munich and Berlin will be operated twice daily on Mondays to Fridays and daily on Saturday and Sunday. The flight times are tailored to the demands of business travelers and allow spontaneous city trips during the weekend.
With the Airport Express, travelers easily get to the Berlin city centre from the airport within 30 minutes only. Furthermore, the southern and eastern parts of Berlin as well as the surrounding area of Brandenburg with local industry are well connected and can be reached very quickly.
At Transavia, customers choose out of three different fares ("Basic", "Plus" and "Max") which are particularly tailored to their individual demands. There are no hidden costs or fees like transaction charges. Every fare contains a complimentary piece of hand luggage with ten kilogram as well as a dedicated seat. The fares "Plus" and "Max" also offer a free piece of hold luggage of 20 or 30 kilogram, a seat reservation and flexible rebooking. Especially the "Max" fare is customized to business travellers and saves time by allowing the use of the fast lane track. Aboard, all passengers have a comprehensive offer of snacks, beverages as well as hot and cold menus available at an affordable price.
Munich, May 4, 2016 
Note of Luchtzak
: I guess these flights replace the Munich-Brussels flights that never started this spring!