First low cost service between Amsterdam and the two cities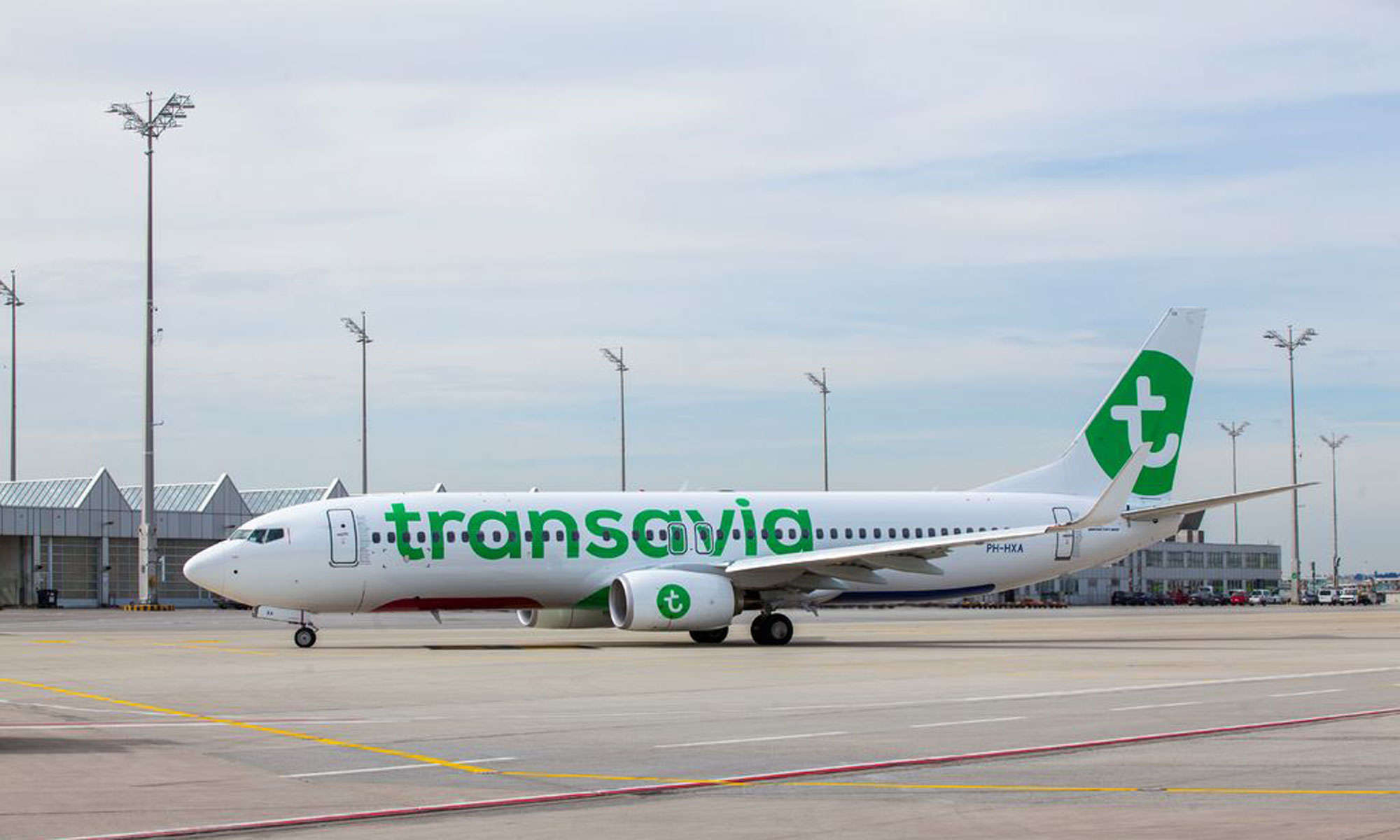 On 16 February 2017, Transavia has operated its first flights from Munich and Zurich to Amsterdam. At 16:00, the first low cost service took off from Munich to the Dutch capital city. With up to six weekly flights between Munich and Amsterdam, Transavia offers attractive fares and flexibility for this route. Also today on time at 14:25, the first service from Zurich to Amsterdam was operated by the low-cost airline.
With up to four weekly flights between Amsterdam and Zurich, Transavia offers attractive fares for this route. Passengers travelling from Zurich airport have been greeted farewell by being handed over chocolate and offered cake, arriving passengers have been offered a sweet welcome as well. All Transavia flight are operated by modern Boeing 737 aircraft and available throughout and after the summer flight schedule period. Flight tickets are already available for sale, starting from 35 EUR one-way via www.transavia.com.
Schiphol, February 16 2017