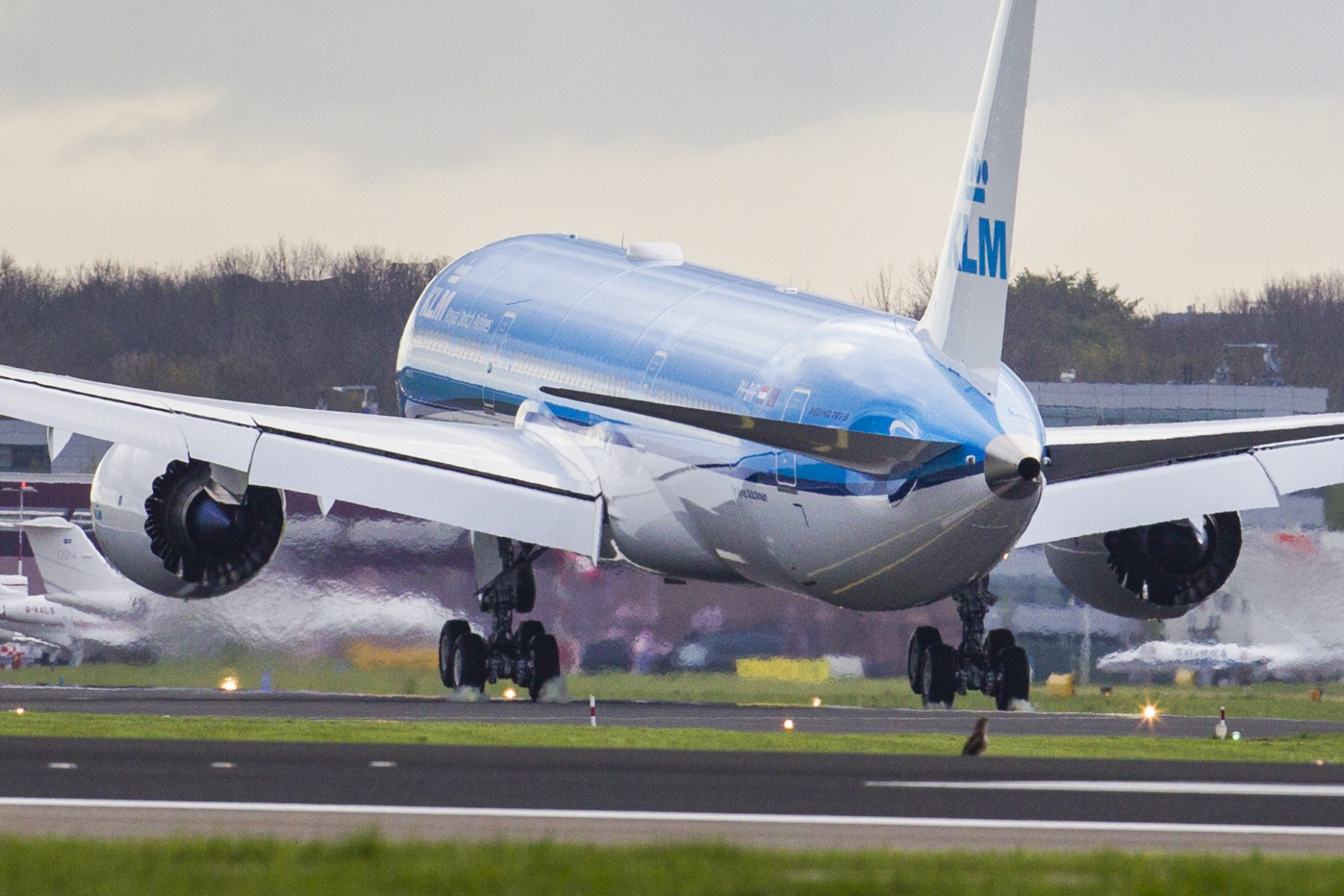 On January 28, 2017, US President Trump has signed a decree which had immediate consequences for passengers from seven countries in the Middle East: Iraq, Iran, Syria, Sudan, Somalia, Libya and Yemen. Therefore KLM was compelled this Saturday to inform 7 people that they could not travel to the US.
Like any airline KLM must comply with the entry requirements which countries impose to travellers. An airline is not allowed to transport people who do not meet the admission requirements. KLM is thus following the international agreements of aviation authorities.
KLM finds it annoying that some of its passengers are facing these sudden changes. Although the fact that they could not fly to the US is outside the control of KLM, KLM has decided to offer these passengers a voucher for the same amount as the flight to the US that they have not been able to make. So KLM tries to limit the discomfort – caused by the decisions of the American authorities – of these passengers.
KLM now informs the affected travellers before departure. Those already en route to Schiphol airport were offered a free return flight to the destination where they came from. KLM passengers should thus not get stuck anywhere.
For details on entry requirements to the US, KLM will refer travellers to the US authorities.