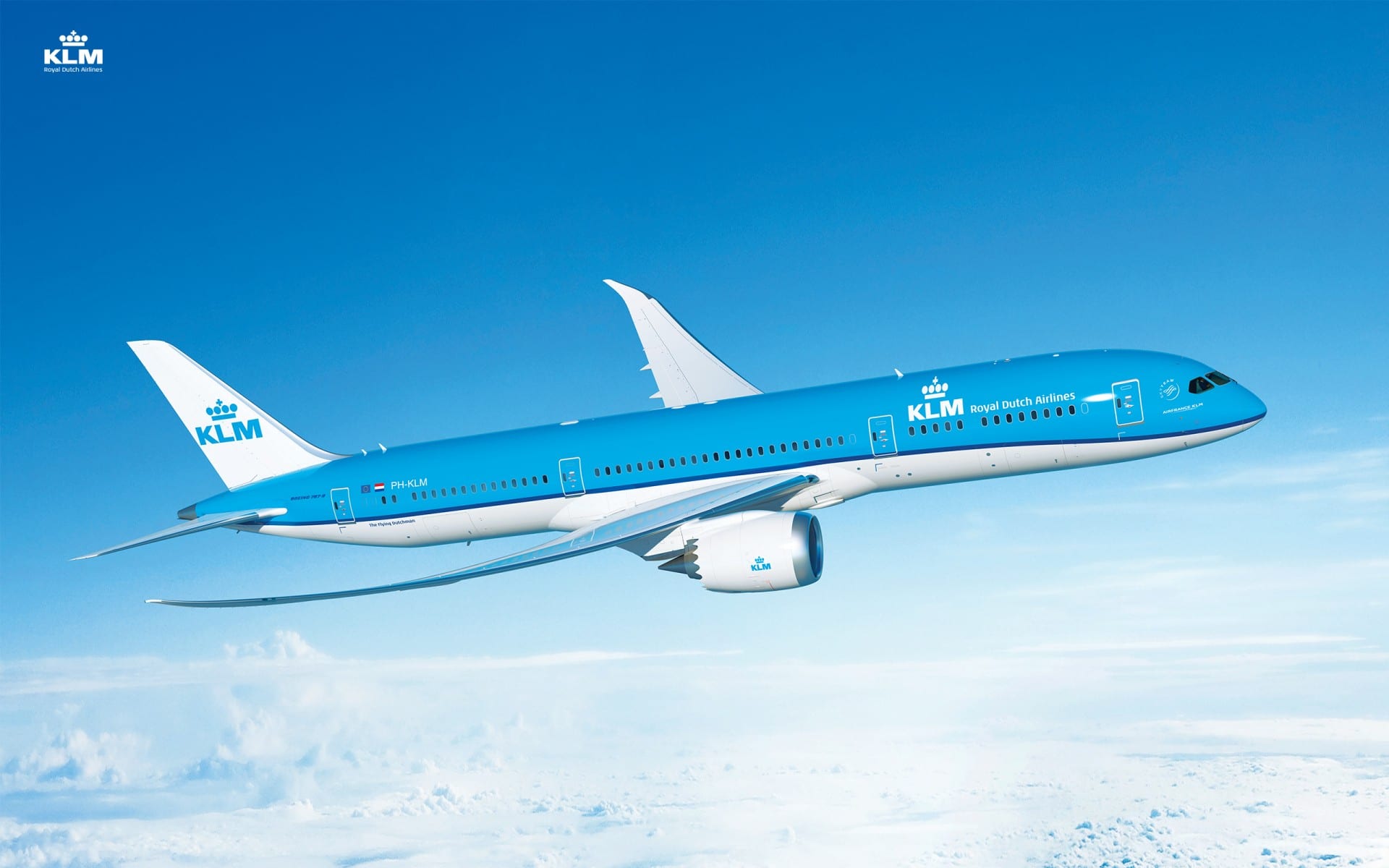 Air India may have been roasted on social media for recently going all-vegetarian in economy class of its domestic flights, but it now emerges the airline is not the only one doing so.
KLM serves vegetarian meals to economy class passengers on its India-Amsterdam flights. (KL872) and Unlike AI's short domestic flights that can at most be three hours long, the flying time between Delhi and Amsterdam is almost eight hours.
An associate professor at Delhi University Nandini Guha, discovered this fact to her surprise while visiting Europe last winter.
"I flew Delhi-Amsterdam-Copenhagen on the way out and flew back from Helsinki via Amsterdam. I was travelling economy class and KLM did not serve non-veg meals on its flights to and from Delhi. We were given the option of choosing either Italian veg or Indian veg. Even alcohol was not served and we were given only juice,"
Confirming its veg-only policy for budget flyers, a statement by KLM said:
"On flights from Delhi to Amsterdam, as part of first service, we serve vegetarian meal in economy class." KLM currently has a daily flight on Delhi-Amsterdam."
source: Times of India