This morning a KLM Embraer 190 (PH-EXB) between Amsterdam and Cagliari has made an emergency descent after a sudden loss of cabin pressure, also called a decompression.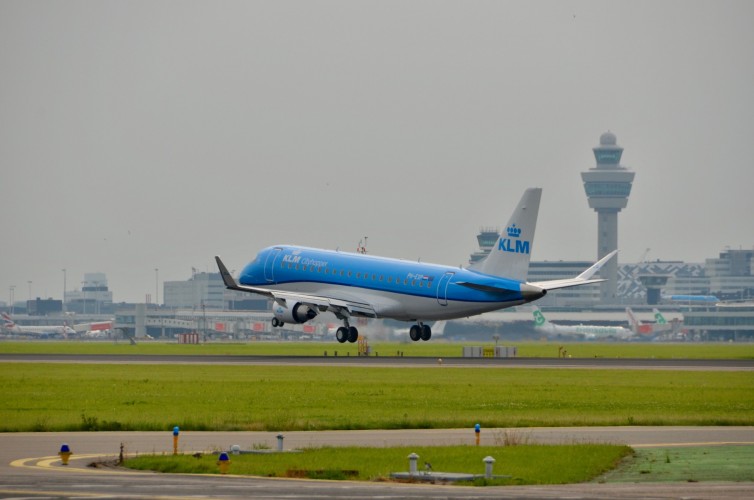 At around 08:30 the aircraft was flying near Genoa at 39,000 feet when it started a fast descent. A few twitter users noted that the aircraft squawked a '7700' emergency signal but that it also disappeared from flightradar24, hence not from the air traffic control radar.
A spokesman for the Dutch airline confirmed on twitter that there was a decompression. "The oxygen masks dropped down from the overhead panels and subsequently the pilots made an emergency descent for a safe landing at Genoa airport". He added that "there was no panic amongst the passengers".