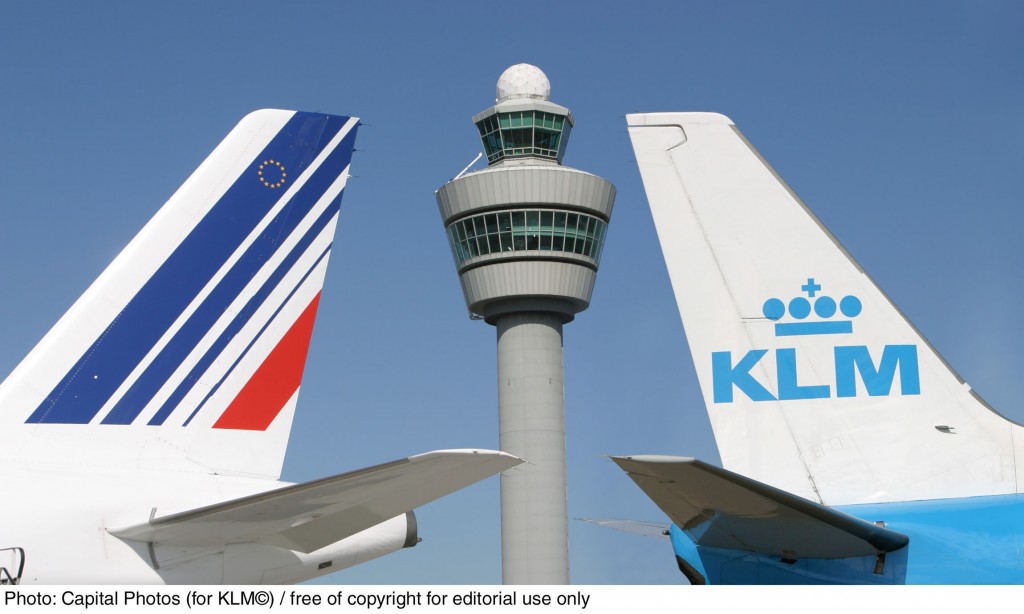 The integration between Air France and KLM seems to be unsuccessful due to irreconcilable cultural differences. This is evident from an internal investigation of Air France and KLM employees conducted by Philippe d'Iribarne, organisational expert from the French Institute of Science, and Niels Noorderhaven of Tilburg University.
'The combination does not meet expectations', the researchers say in the report that has landed in the hands of Dutch newspaper De Telegraaf and commented by Travel Magazine. "It is questionable whether the combination will be able to survive with continuous mutual incomprehension in the current competitive landscape."
The researchers are making a number of proposals for improvements. 'One possibility is to keep Air France and KLM together, but delegate as much as possible to the airlines.'
In this way, Air France KLM would return to the situation before 2013.
_____________________________________________
KLM's response to the French-Dutch research report
Reports have been published in the media on an Air France-KLM research report and the mutual cooperation between the airlines.
The report in the hands of EenVandaag is about a survey of 50 managers of Air France and KLM, carried out on behalf of the French-Dutch unions, containing the feelings of both French and Dutch colleagues.
Given the discussions of recent years and months, we understand the different sentiments and can understand the outlined situations in the report. Where it should be better, but also where it is going well. We take these opinions extremely seriously.
In the coming period, we will jointly decide with Air France and Air France-KLM how to get lessons and improve where necessary.