Air France's position on the wearing of headscarves by its female crew members
Air France Management and the unions today had a meeting about the resumption of Air France flights to Tehran as from 17 April, operated 3 times weekly. The different parties have approved the resumption of this service, operated by Air France since 1946 and suspended since 2008.
In Iran, the law stipulates that all women present in the country have to wear a headscarf covering their hair in public places. This obligation does not apply during the flight and is respected by all international airlines serving the Republic of Iran.
Tolerance and respect for the cultures and customs in the countries served by the airline are part of the fundamental values of Air France and its staff.
Therefore, to ensure this fundamental principle governing the profession of crew member guarantees the respect of the personal values of each Air France female crew member, when a stewardess or female pilot is assigned to a flight to Tehran, Air France will offer them the possibility to choose not to fly to Tehran and work on a different flight. They will have to inform of their decision to refuse to wear the headscarf in line with a specific procedure beforehand.
Paris-CDG – Tehran flights will be operated by Airbus A330 and A340s with flight crews comprising:
– 2 pilots and 8 flight attendants on A330,
– 2 pilots and 10 flight attendants on A340.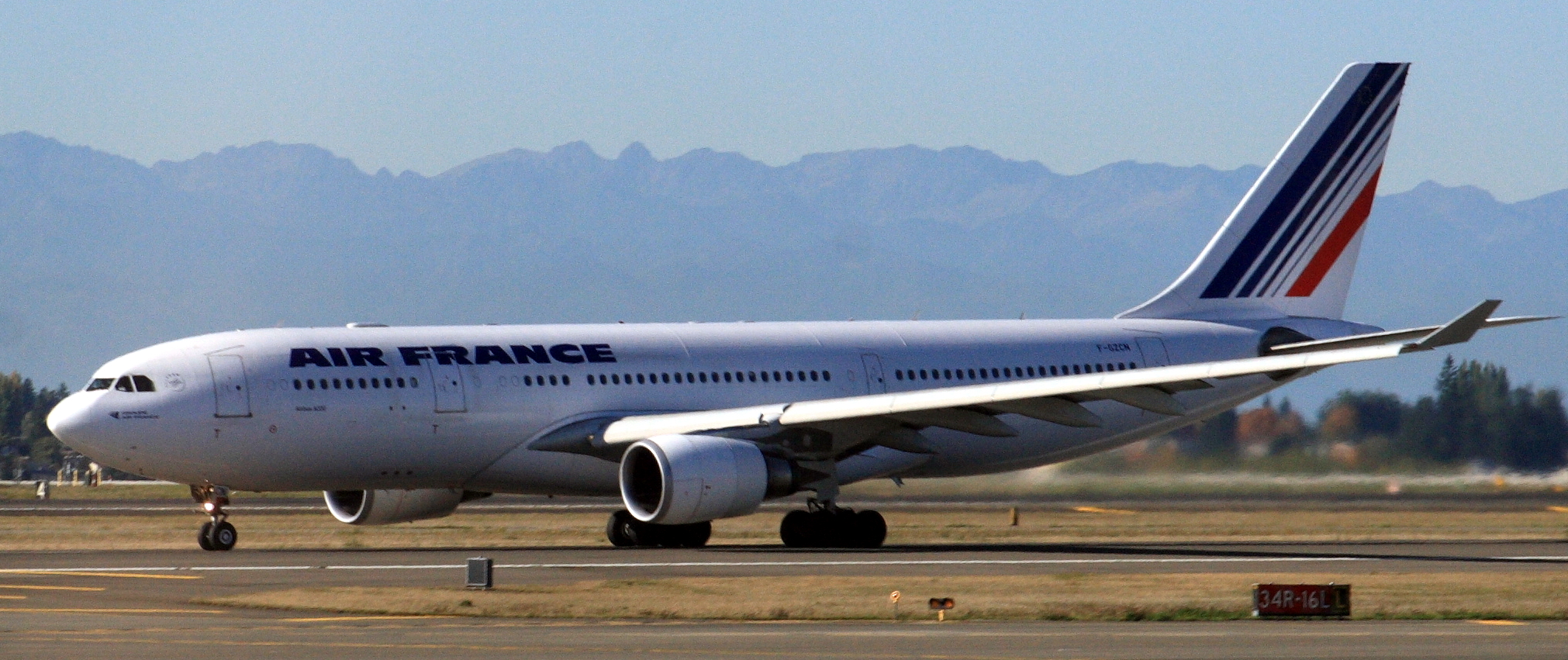 Monday 4 April 2016