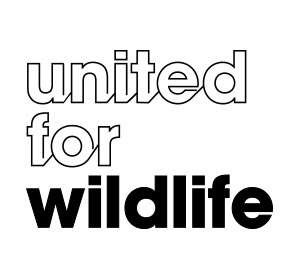 On 5 June 2017, Air France signed the Buckingham Palace Declaration at the IATA General Assembly in Cancun, which formalises its commitment and determination to combat the trafficking of protected species.
Illegal trafficking of protected plant and animal species is on the rise, particularly in Europe, an importing market and trafficking hub. Traffickers use the usual means of cargo or passenger transport, in particular air travel, to transport these protected species.
A responsible company that is fully aware of this situation, Air France has been committed for many years in the fight against this illegal trafficking. For example, its cargo sector has already undertaken several actions, including training its staff, increasing awareness among its customers and participating in numerous working groups to combat this illegal trafficking with international organisations and associations (OIE, IATA, United for wildlife).
In a similar way to what is done in its cargo sector, a training programme is planned for staff concerned to help them identify and report suspicious behaviour or shipments (baggage, packages) to the competent authorities. Air France is also committed to better informing its customers and its stakeholders (buyers and suppliers) on its website www.airfrance.com.
"By signing this declaration, we are reaffirming our long-standing commitment to fight illegal trafficking of protected species and are committed to reinforcing our actions to raise awareness among our employees and customers. We will make an active contribution to the efforts of all those involved to eradicate this rapidly growing traffic, both in Europe and in the countries we serve" said Franck Terner, Air France CEO.