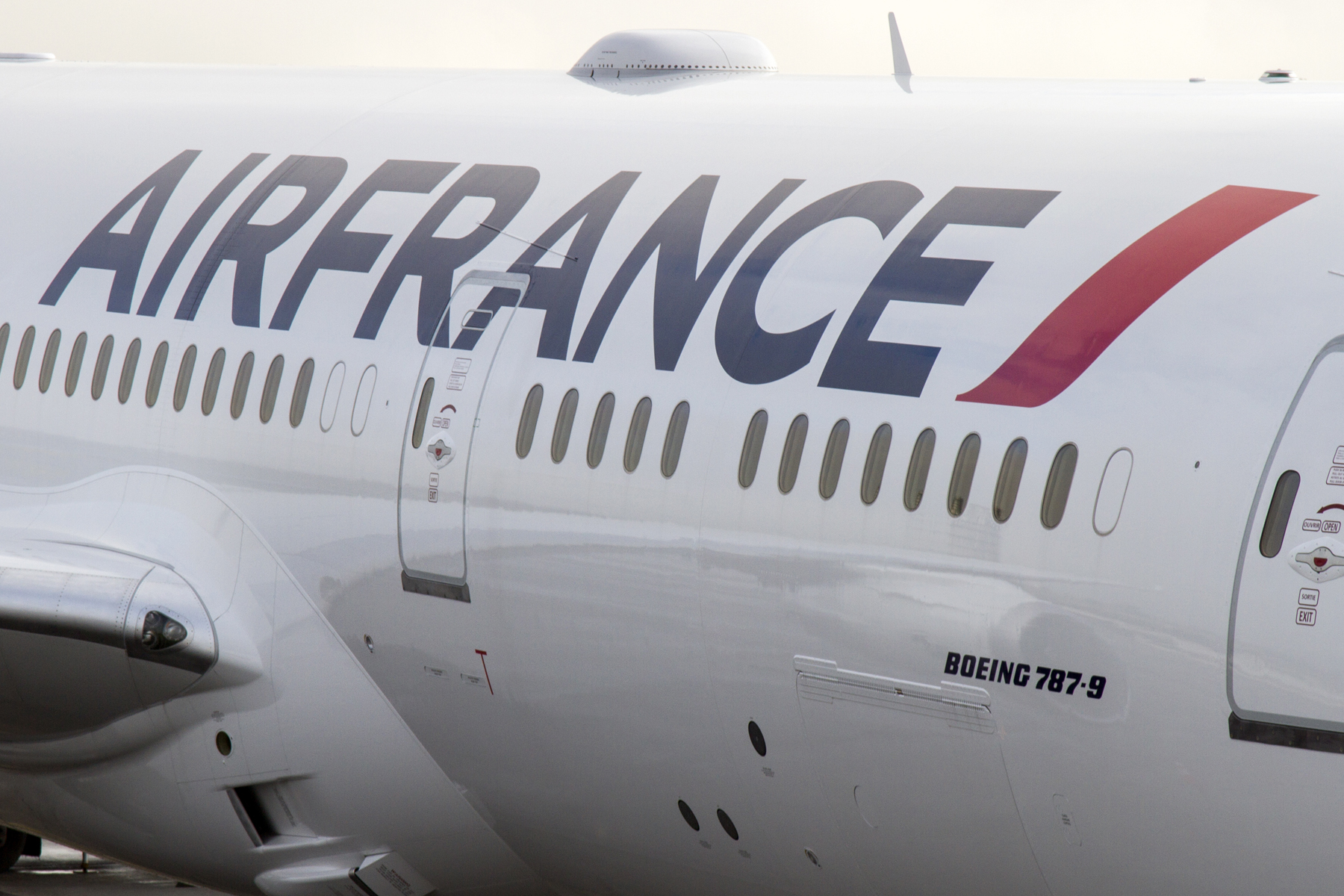 With even more destinations, Air France's digital travel guide is a source of inspiration for more and more travellers and a celebration of French-style travel.
Exactly one year ago, Air France presented its new website, Travel by Air France, a travel guide for all curious, demanding and passionate travellers. A guide designed as a source of inspiration to choose a destination, as well as a real support tool during their stay.
TRAVEL BY AIR FRANCE, IMPRESSIVE CONTENT
Launched with 89 destinations, Travel by Air France now offers 110, with a wide selection of unique restaurants, charming hotels, picturesque places to visit and cultural activities, all drawn up by people living in the city. Places that share the lifestyle requirements embodied by Air France.
As well as all this practical information, there is also a travel log, so that travellers can choose their favourite content, as well as book air tickets directly on the Travel by Air France website.
NEW FEATURE! In 2017, Travel by Air France is integrated into the Air France mobile app.
You can now download the guide for your destination, then consult it
when you're there, even when you're offline.
Already available in French, English, Spanish, Portuguese (Brazil) and very soon Simplified Chinese, Travel by Air France will be available in Italian, German and Japanese before the end of 2017.
TRAVEL BY AIR FRANCE, SUCCESSFUL FIGURES
1 year
1 million visitors
110 destinations
6,000 addresses
8,000 images
8 languages in the second half of 2017
4 mins 57 spent on the website on average
96% of internet users would consult the website again in the future.
TRAVEL BY AIR FRANCE
For Inspiration or to make a booking go to travelby.airfrance.com on all digital media (PC, tablet, smartphone).