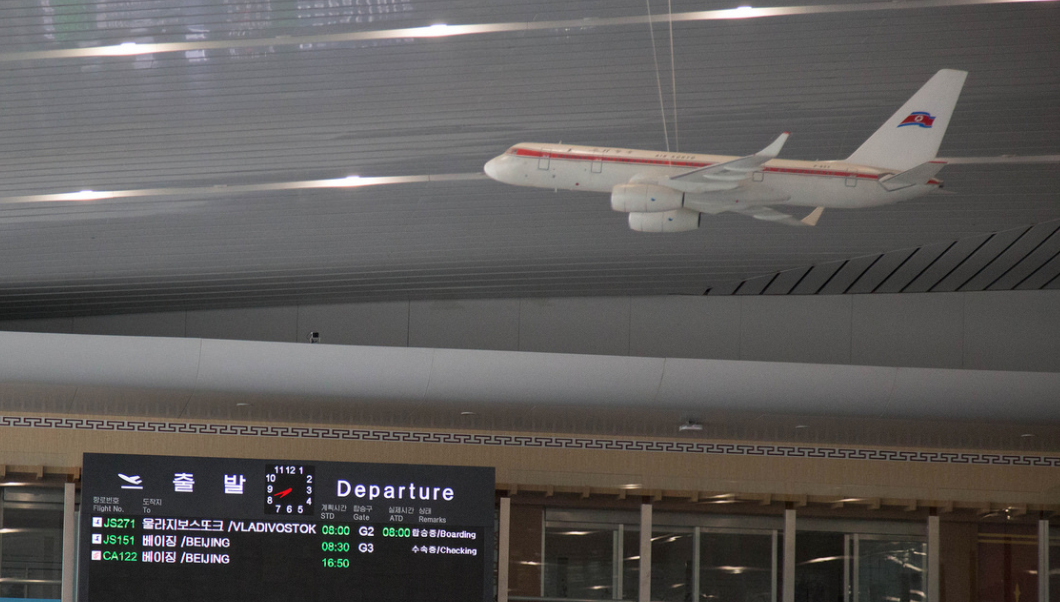 The flights of Air China between Beijing and Pyongyang will be suspended from Monday, the Chinese state channel CCTV announced this Friday on social networks.
A representative for Air China said the airline was temporarily suspending flights due to weak sales. "We will schedule flights on this route based on passenger demand," the representative told CNN.
China had warned before that a conflict could "break out at any moment" in North Korea, at a time when Pyongyang risks leading a new nuclear test this weekend, which makes it the target of threats from the US president Donald Trump.
Air China is the only foreign airline serving North Korea.
Air Koryo still flies to Beijing, Shanghai and Vladivostok