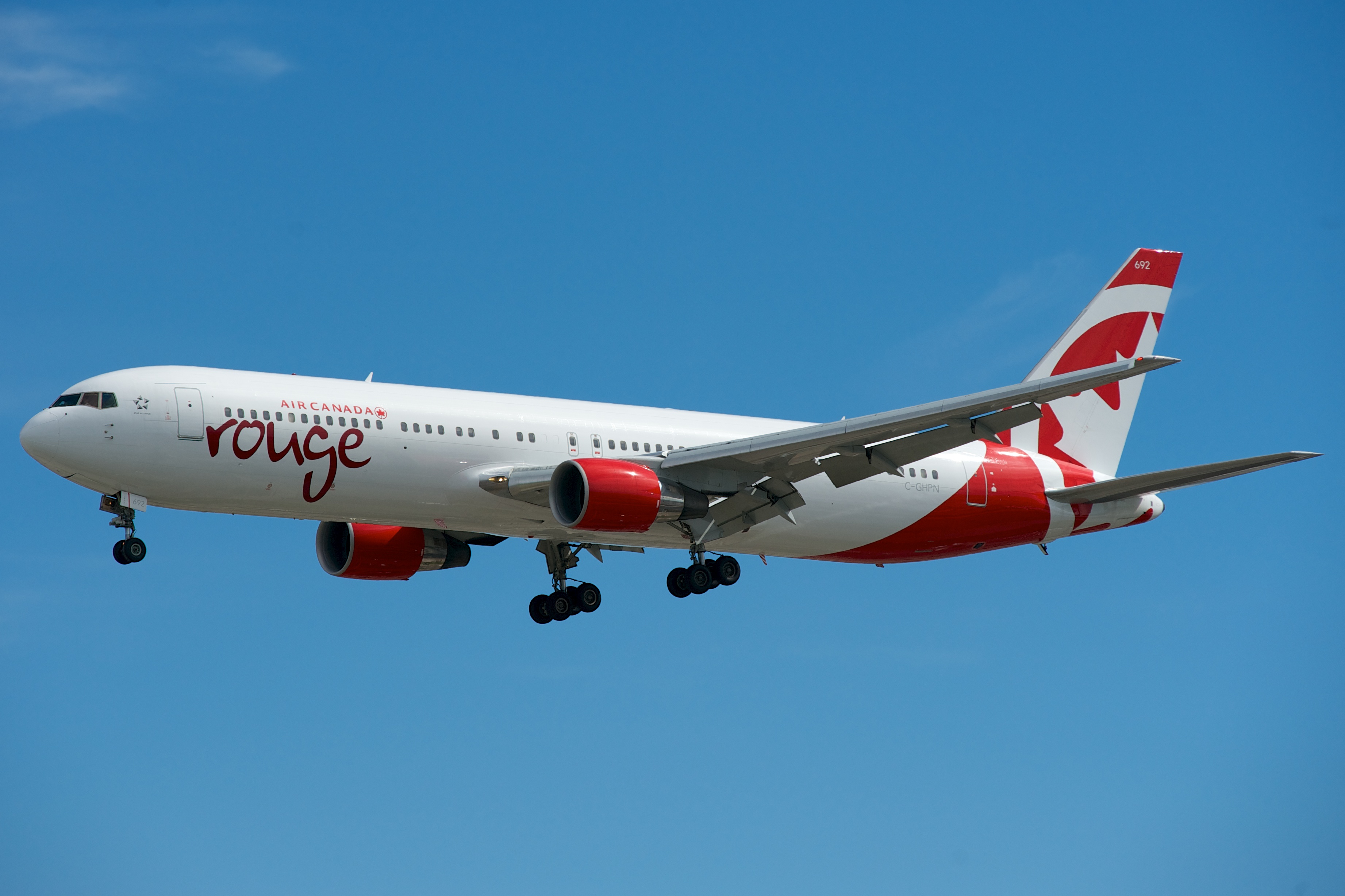 Welcome to Berlin! The Canadian airline Air Canada Rouge will begin flying from Berlin in summer 2017. It will connect the capital region directly with Toronto, Canada. From 1 June 2017, four flights will be offered per week to the Canadian metropolis from Berlin Tegel. The route will be served on Mondays, Tuesdays, Thursdays, and Saturdays. The aircraft flying to Toronto will take off at 14:15 and will land in Toronto at 17:00 local time. The return flights will depart Toronto at 22:30 local time and will arrive at Berlin Tegel at 12:35 the next day. Toronto is a gateway to other appealing destinations in the USA and Canada. The route will be served by a Boeing 767-300ER with a capacity for 282 passengers.
Dr Karsten Mühlenfeld, CEO of Flughafen Berlin Brandenburg GmbH:
I would like to give a warm welcome to Air Canada Rouge in Berlin. I am delighted about the new long-haul route it is offering. Toronto is the first destination in Canada that can now be reached from Berlin directly. I am certain many holidaymakers and business travellers will be very pleased with the direct connection to Canada's biggest city. We wish Air Canada Rouge a great start in Berlin and all the best for all future flights.
Toronto
The biggest city in Canada is at the same time the capital of the province of Ontario, the country's financial and economic centre, and is one of the leading financial centres in the world. Around 2.6 million people live in the multicultural and rapidly growing city on the north-western shore of Lake Ontario. With its great many parks, festivals, cultural events and varied art scene, Toronto is a very vibrant city and an attractive place in which to live. Among the attractions and places in town that visitors really should visit are the CN Tower, the Rogers Centre, the Royal Ontario Museum, Chinatown, and of course the Toronto Islands. In 2015, 40 million people visited this Canadian metropolis. The Niagara Falls are also only a stone's throw away from Toronto.