This morning an Airbus A330-343 (C-GFAJ) from Air Canada (AC833) rejected its take-off while building up speed on Brussels Airport runway 07R. During the take-off a tire was burst on the right hand side.
Fire services rescued to the Airbus A330 but the situation is under control.
On the Brussels Airport the flight to Montreal is still announced as "scheduled", yet with a new flightnumber (AC833A).
Some pictures made by Ralph Popken who was planespotting at the time of the event.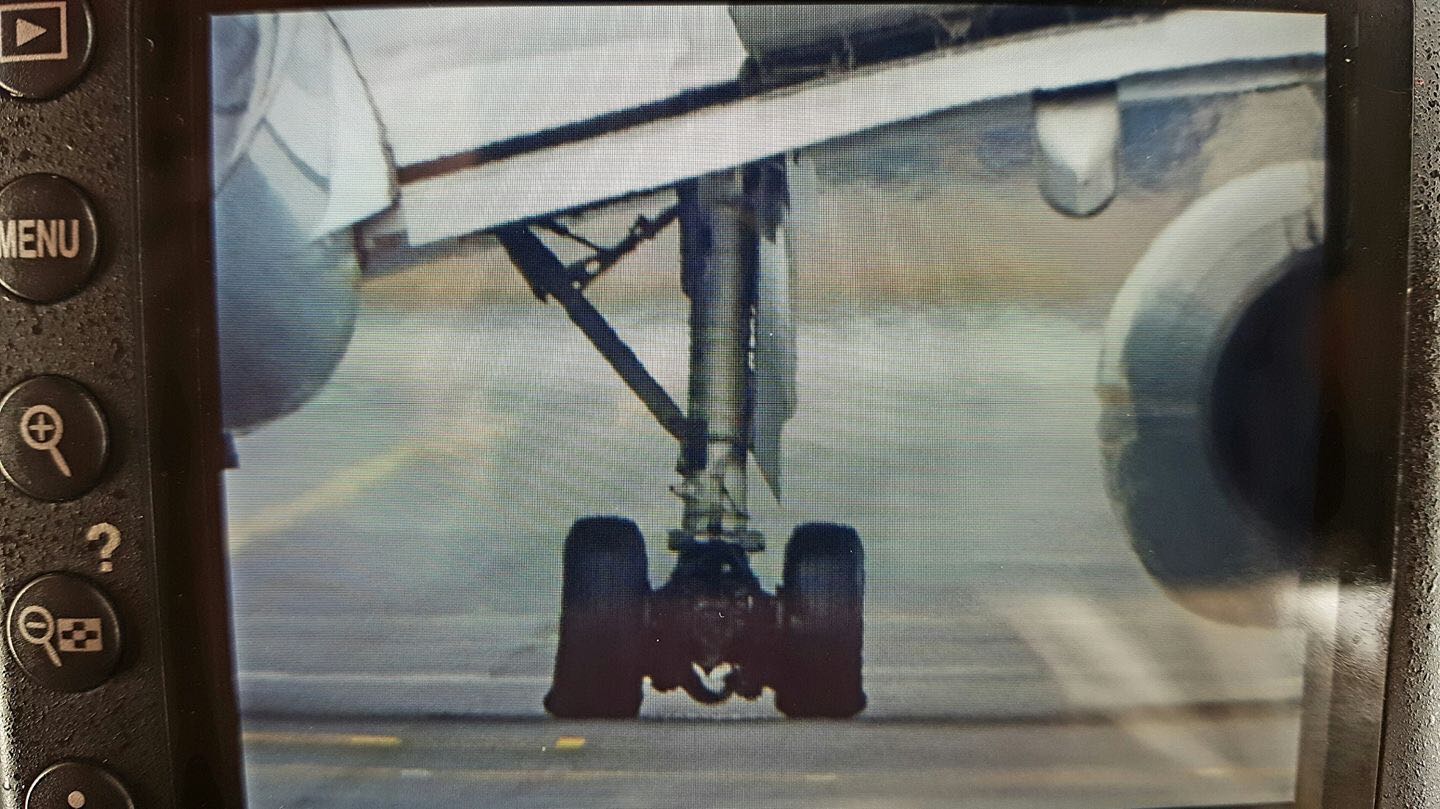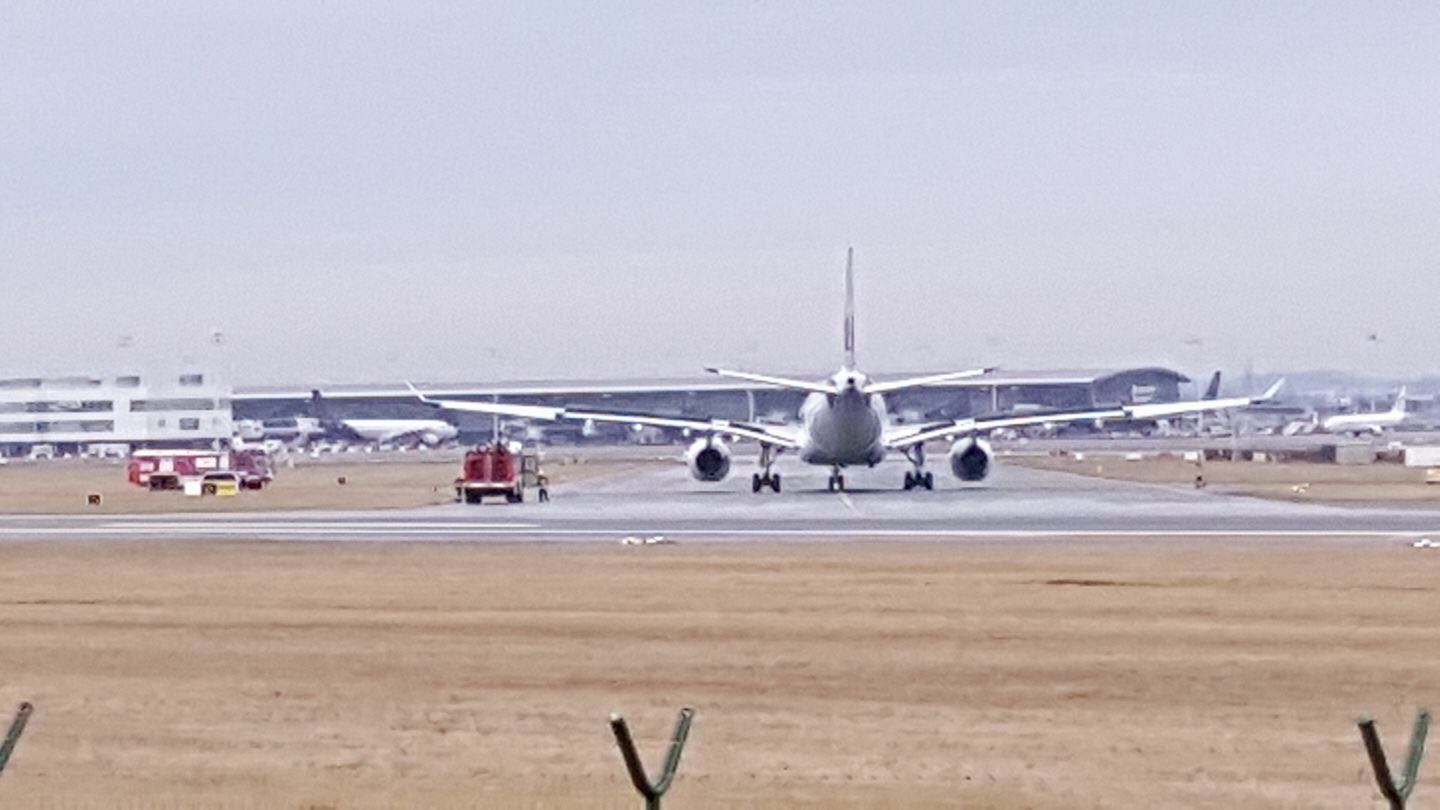 Flightradar24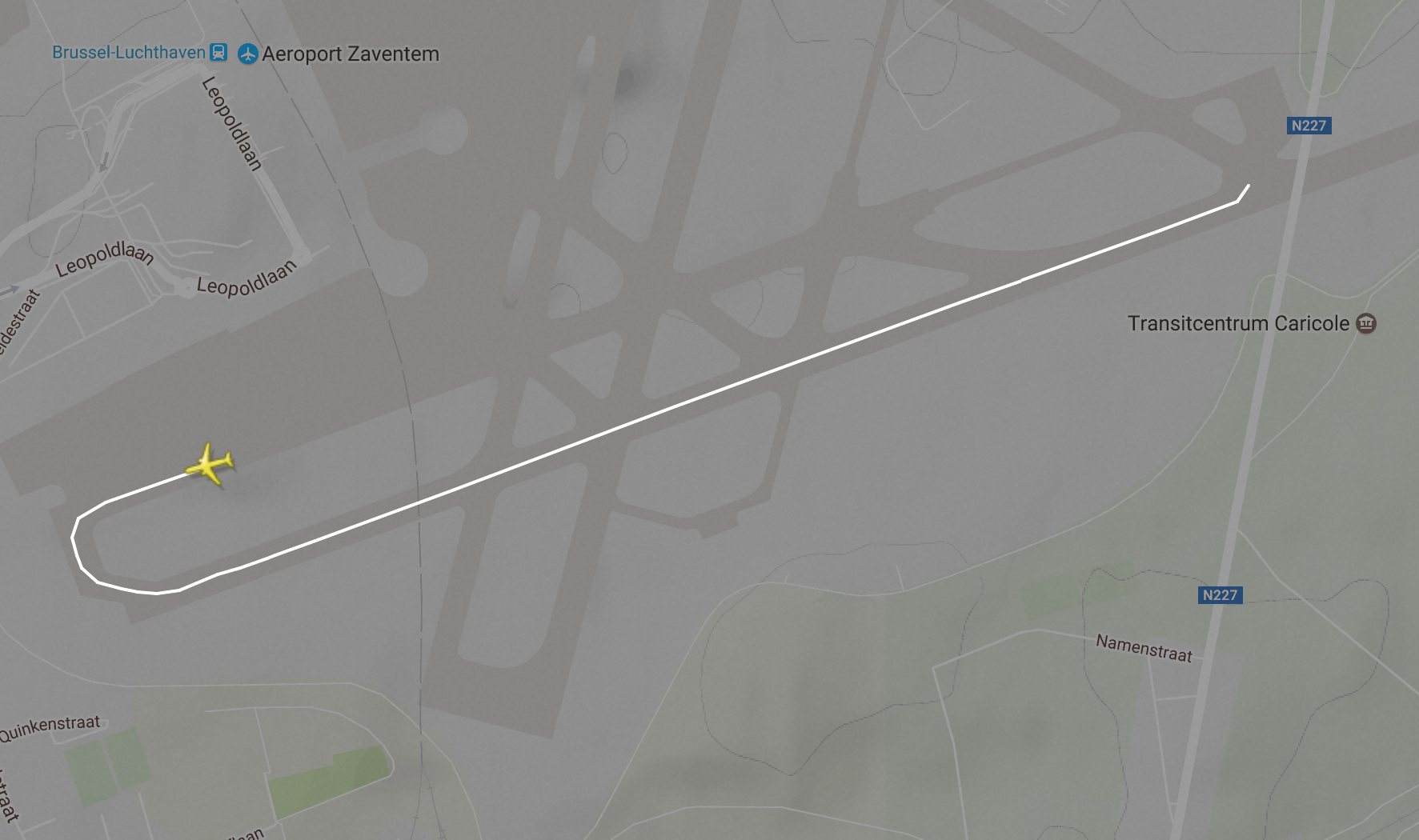 Story in The Aviation Herald: https://avherald.com/h?article=4a48146a&opt=0