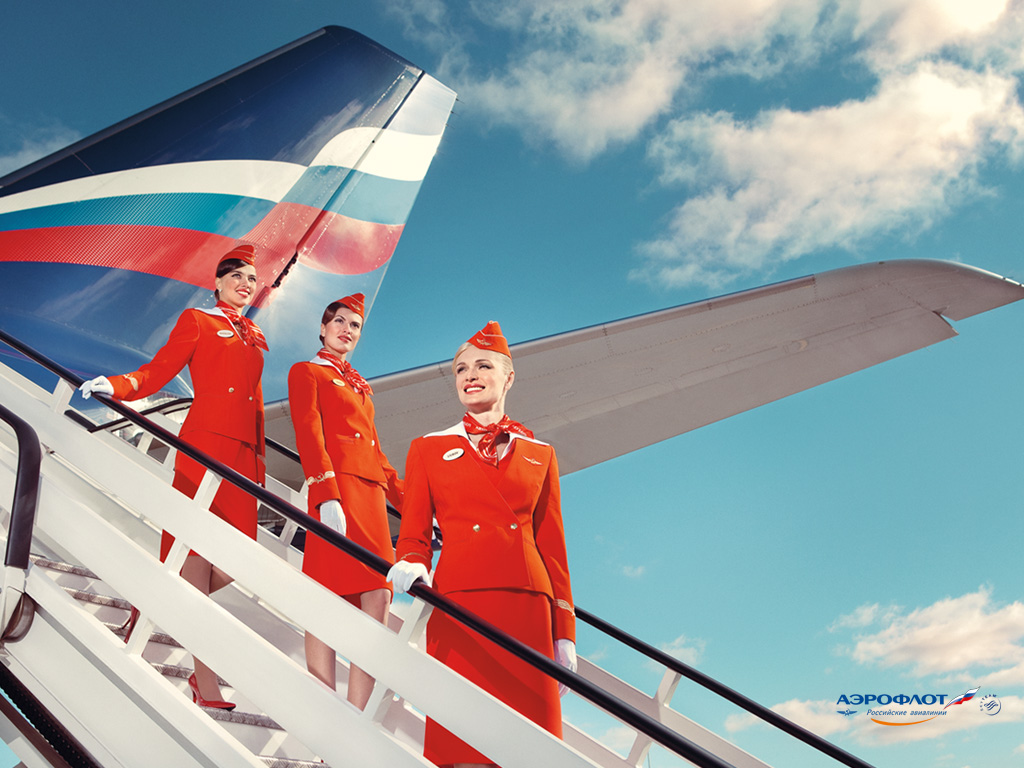 Aeroflot has been named the strongest brand in Russia by Brand Finance, the world's leading independent branded business valuation and strategy consultancy, which earlier this year named Aeroflot the world's strongest airline brand. Both awards were presented to Vitaly Saveliev, CEO of Aeroflot, at a ceremony in London today.
Aeroflot's status as Russia's strongest brand was confirmed in the Russia 50 2017 report. Russia's flagship carrier scored a very strong 88.8 on Brand Finance's Brand Strength Index (BSI).
BSI measures the impact of brand on a company's commercial and operating activities, thereby acting as a measure of the effectiveness of the company's marketing activities. It looks at marketing investment, brand equity (the goodwill accumulated with customers, staff and other stakeholders) and finally the impact of those on business performance.
Aeroflot CEO Vitaly Saveliev said: "Brand Finance's recognition of Aeroflot as the brand leader of the Russian corporate world is yet further confirmation that Aeroflot is the face of Russia, and its most recognisable company both at home and abroad.
"Today's award similarly represents a landmark in the history of Aeroflot, and one that is the result of many years of intense focus and hard work by everyone at the company. For tens of millions of people around the world, Aeroflot is synonymous with excellent customer service, the world's youngest fleet and the most stylish cabin crew.
"Aeroflot today is an efficient, confident, high-tech global company. We have set ourselves ambitious goals for the future. And I firmly believe that we have everything we need to achieve them: a dedicated team, a resilient and highly efficient business model, and international recognition of our achievements at the highest level – such as the award we have received today."
Aeroflot's high brand strength score was driven by continued efficiency in its operational and financial performance despite a challenging economic environment. Long-term investments in the fleet and the expansion of Aeroflot's digital capabilities also played an important role. Russia's national carrier has the youngest fleet of any major airline worldwide, and ranks fourth in the industry for digitalisation, according to Bain & Company research.
David Haigh, CEO of Brand Finance, said: "Aeroflot consistently excels in terms of its investments in its brand and marketing promotion into key markets. This is reinforced by its partnership with Manchester United, which helps it reach a vast audience across Asia in particular. This approach is clearly paying off: Aeroflot's brand equity scores are formidable."